Washroom
All your washroom needs taken care of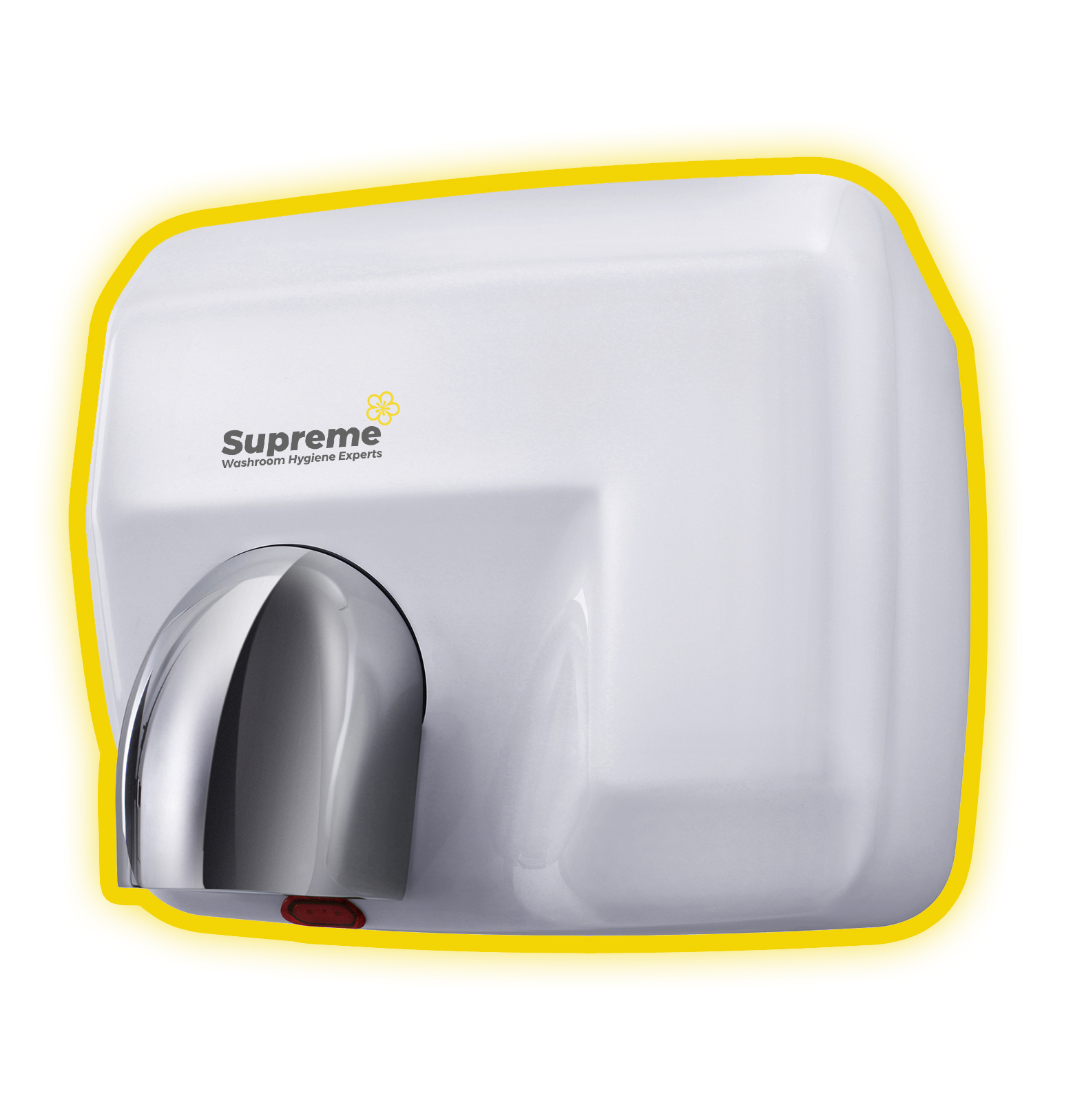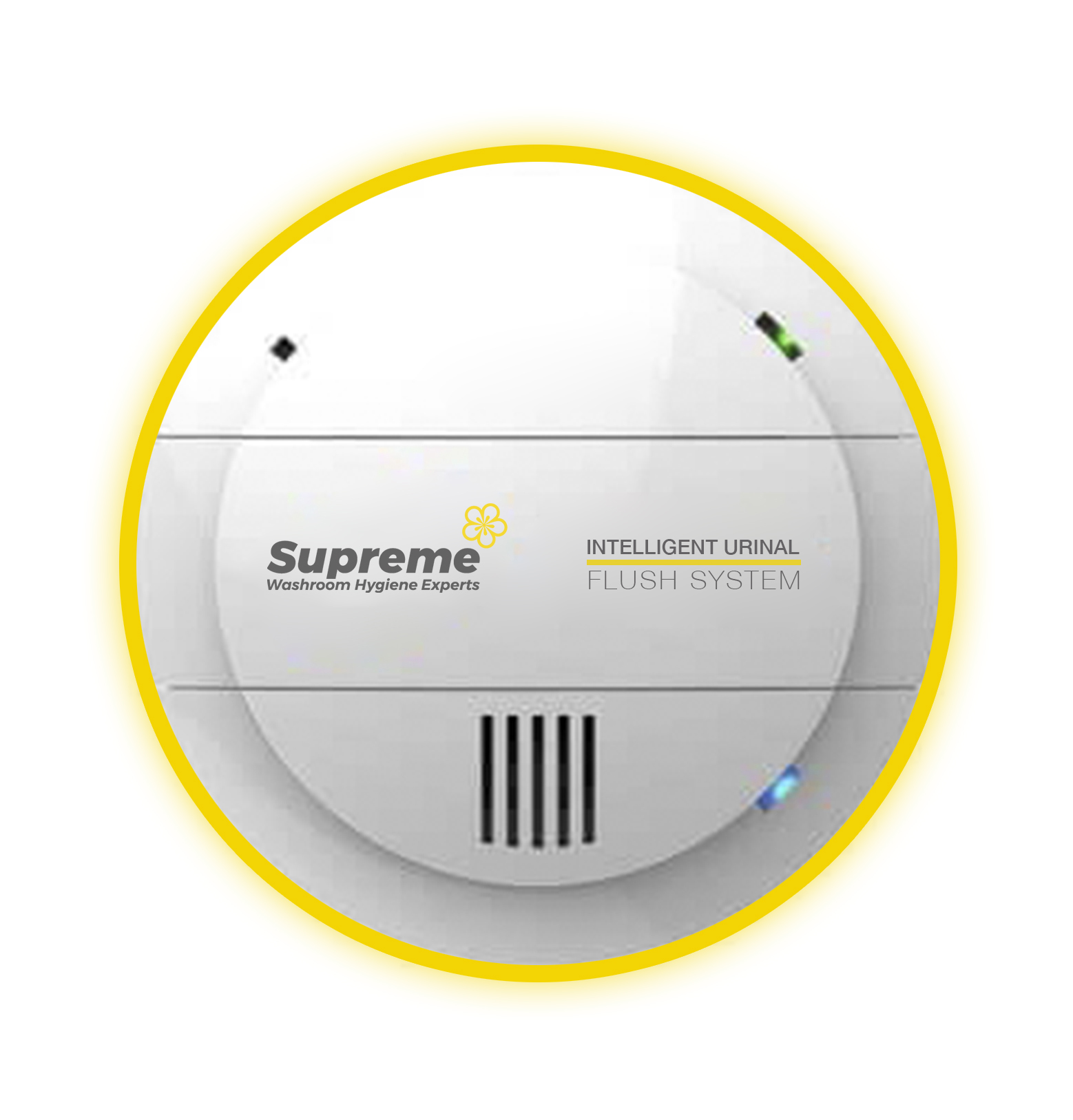 From Restaurants to Bars; Factories to Offices; Schools to Universities – your washroom speaks volumes about how the organisation values its staff and customers alike. This can be the difference in whether some of these customers choose to visit again or not.
Here at Supreme we understand the importance of a functional and clean washroom and offer cost effective solutions to supply the right products to match your décor and maintain the disposables so the washroom is in full working order at all times.
We have a wide selection of Automatic hand dryers and Water management systems that will fit seamlessly in to your washroom and reduce your on going electric and water costs.
Contact us today for a FREE quotation