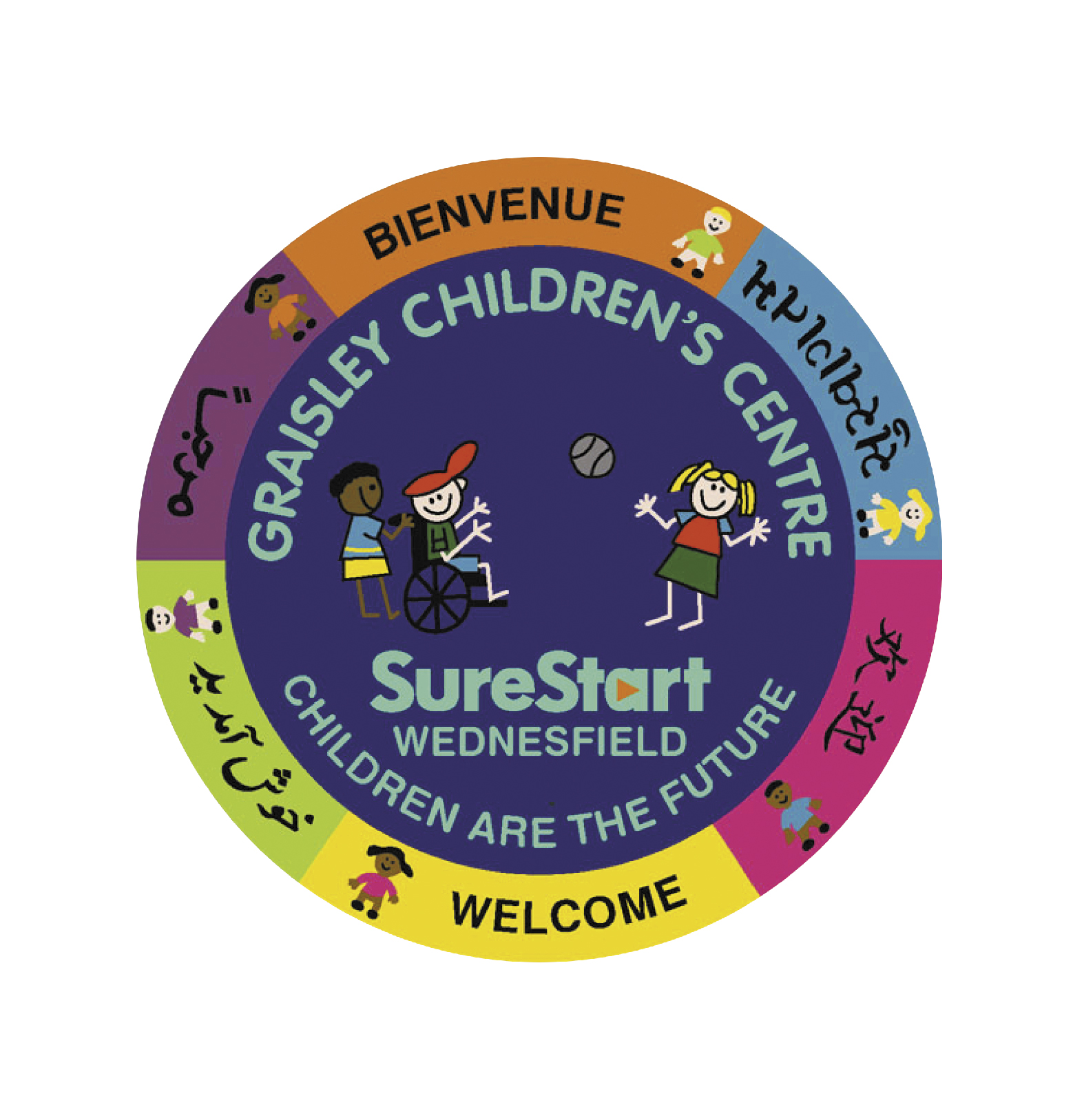 Why not brand the entrance to your building or reception with your brand on a Logo Mat from Supreme?
Our heavy duty logo mats can be made to bespoke size to fit any entrance and will reinforce your brand image to customers entering your organisation creating a great first impression.
The mat will not only reduce the amount of dirt, soil and moisture brought in to a building from foot traffic but is stain resistant and is created using fade resistant print making it durable and long lasting. Available in a range of standard sizes 5×3 or 6×4 to suit the application.
Cut to size

Printed with your logo to face

Durable with non slip rubber backing

Keeps floor clean and dry

More professional entrance
Contact us today for a FREE quotation