Pest Control
Practical and cost-effective solutions to fly and insect control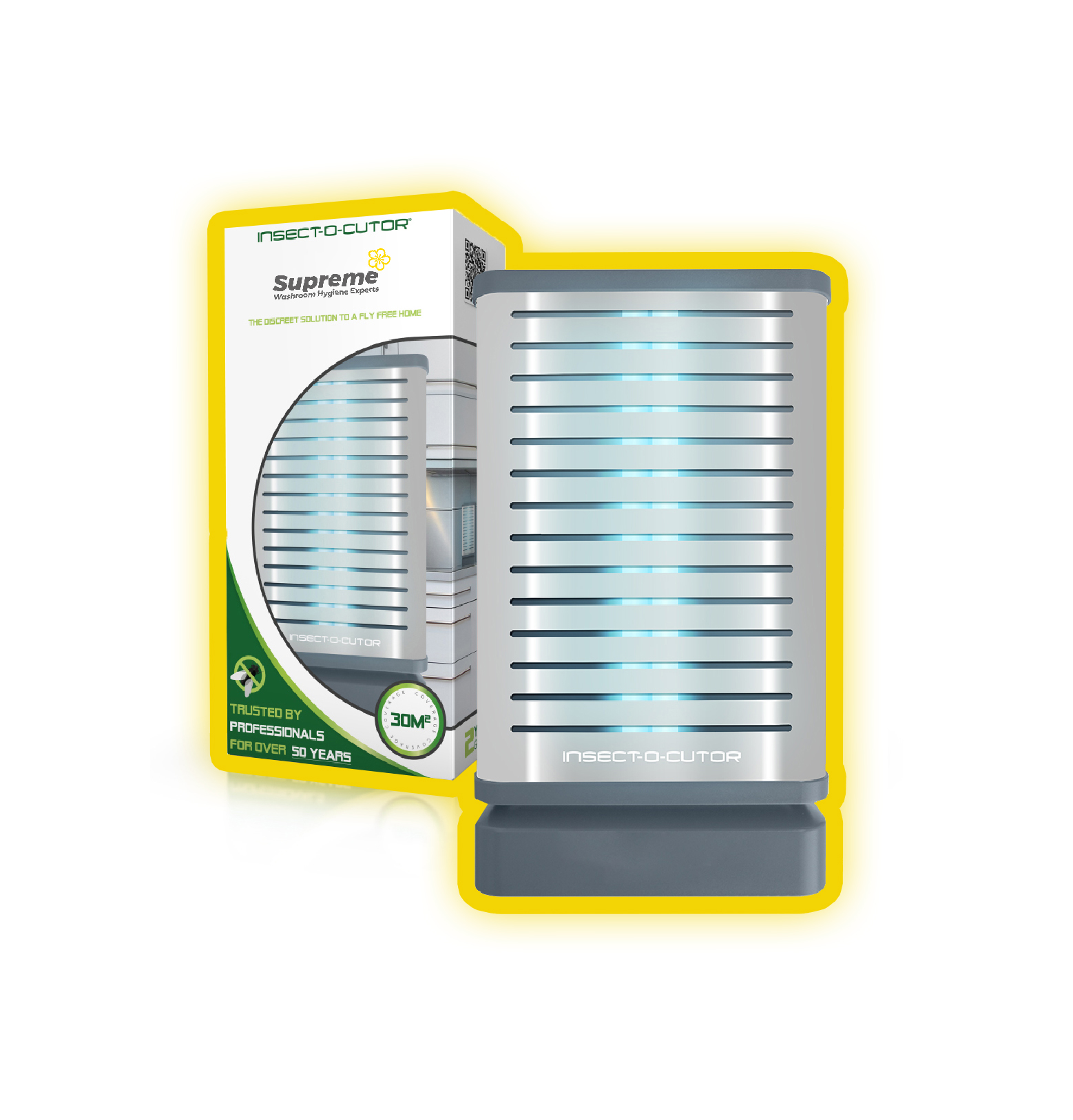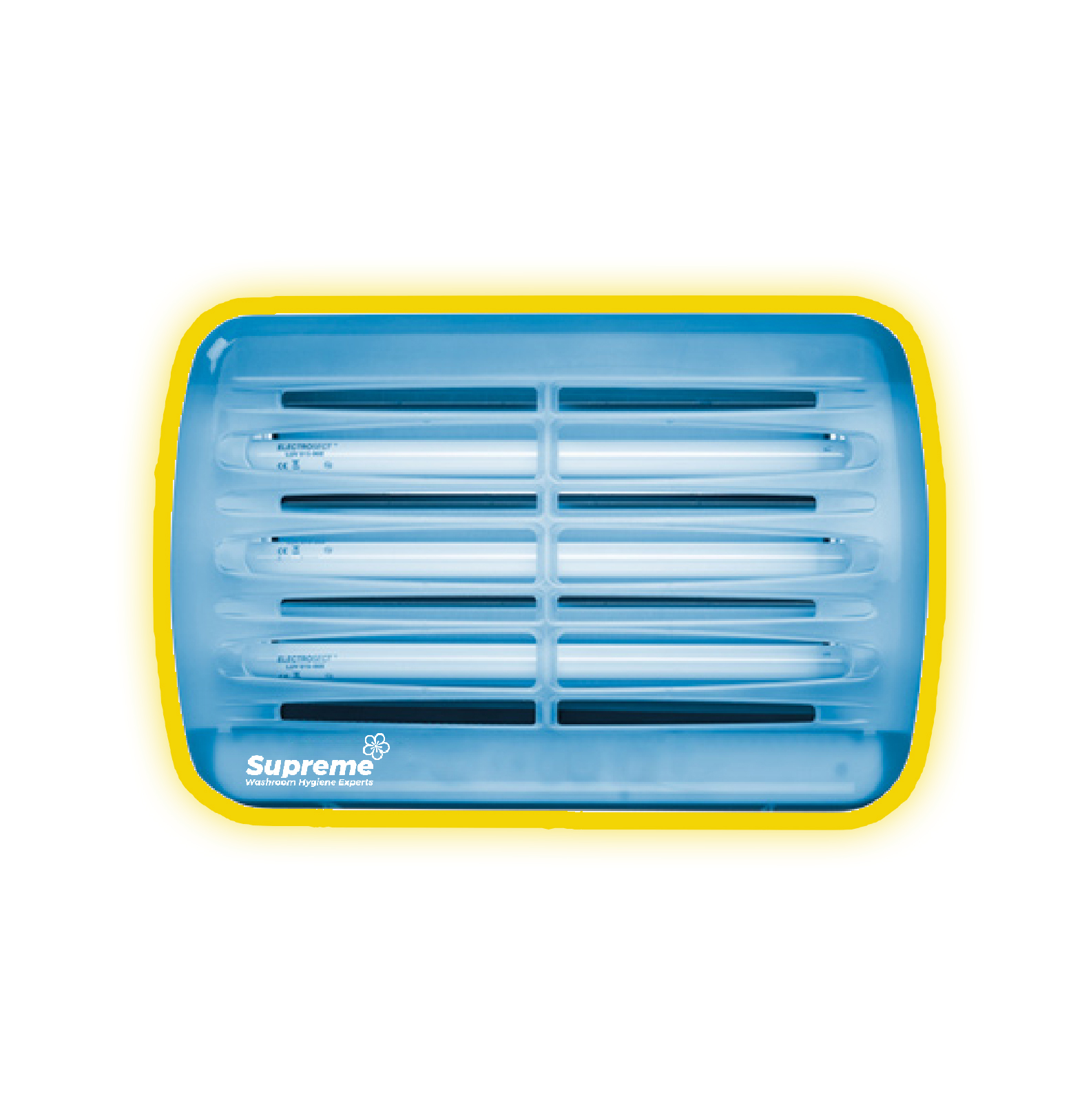 Do you work in an environment that has zero tolerance to insect but experiencing problems with unwanted fly's, mosquito's and other insects?
Supreme have a range of solutions to fly and insect control that are practical and cost effective. From school canteens through to hospitals we have a fantastic range to suit your requirements. Why not call us today and speak to one of our hygiene specialists about how we can help.
Serving Wolverhampton and the West Midlands, we are happy to visit to discuss you requirements and supply you with a no obligation quotation for insect control and other hygiene services such as Handcare, Washroom Care or Aircare.
Contact us today for a FREE quotation