Sharps Disposal
Sharps disposal solutions with the health service and care services in mind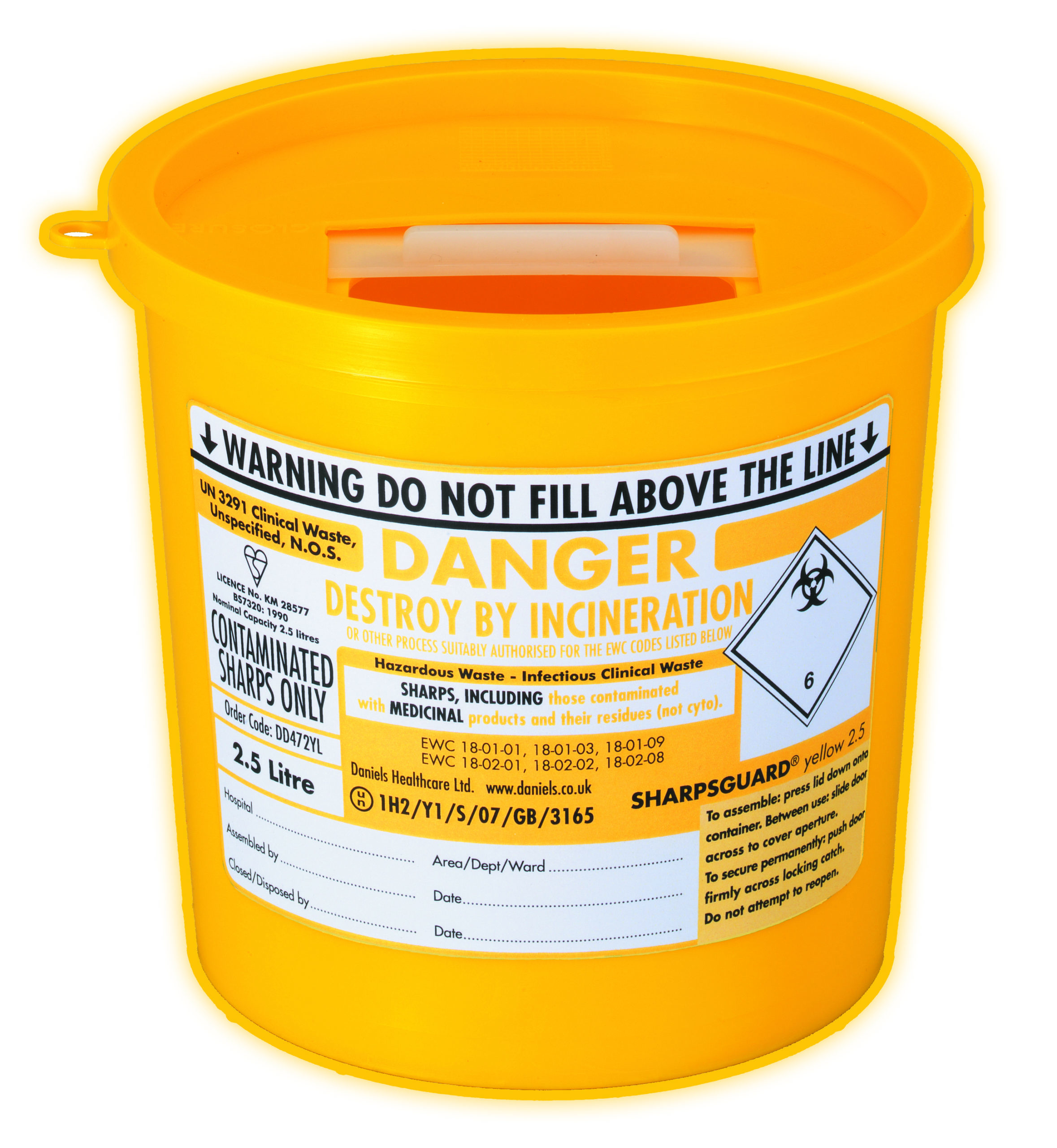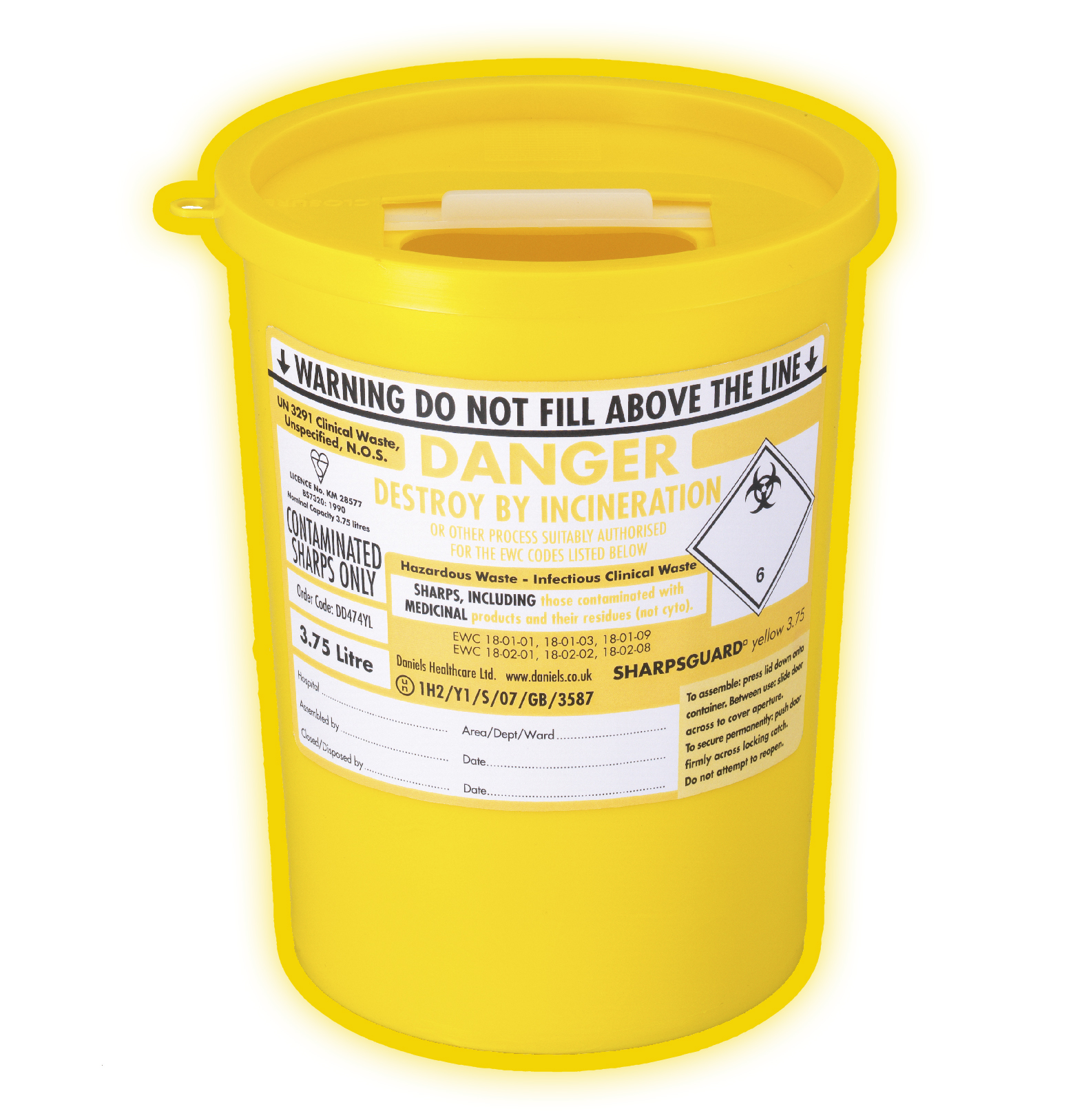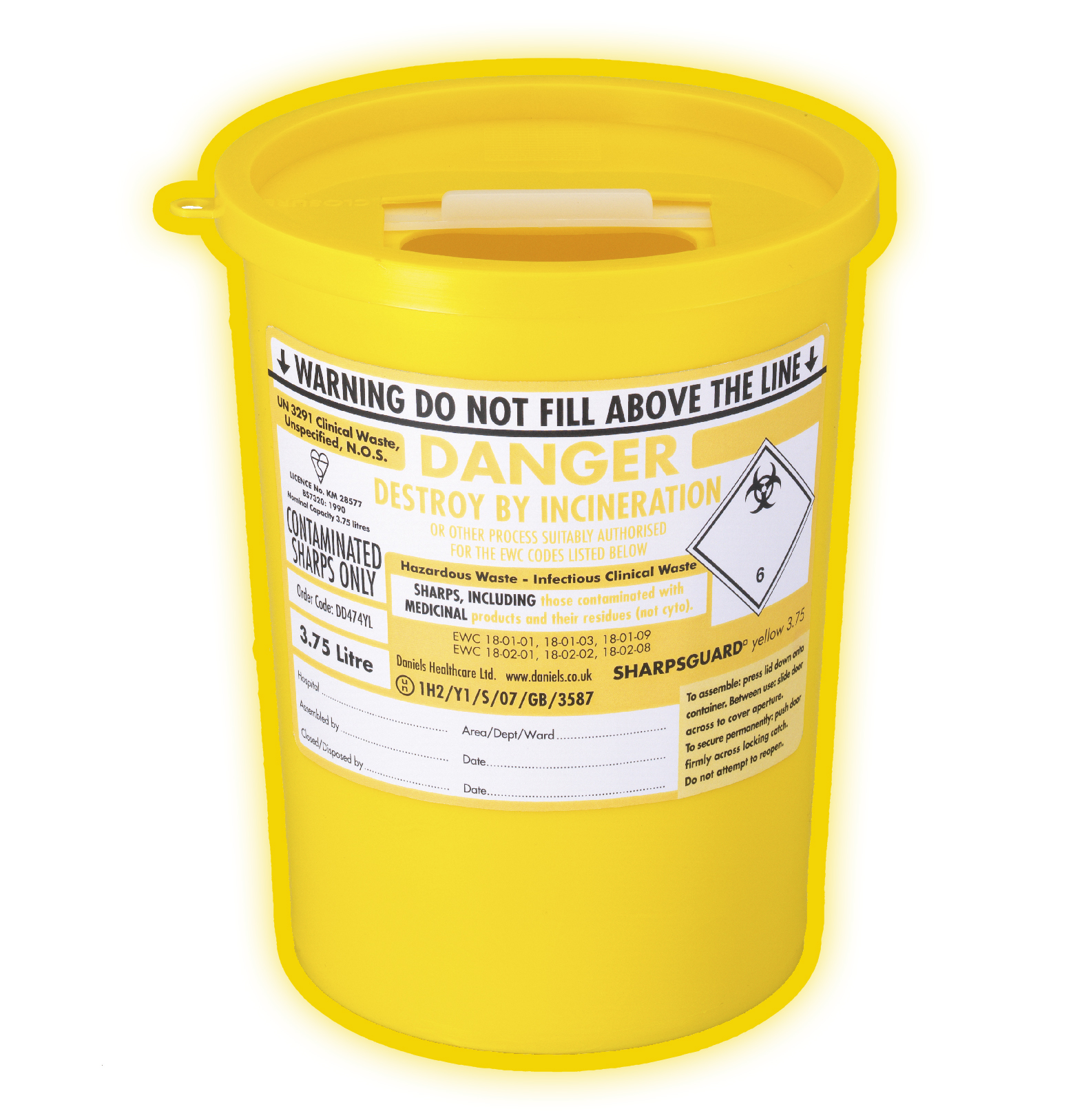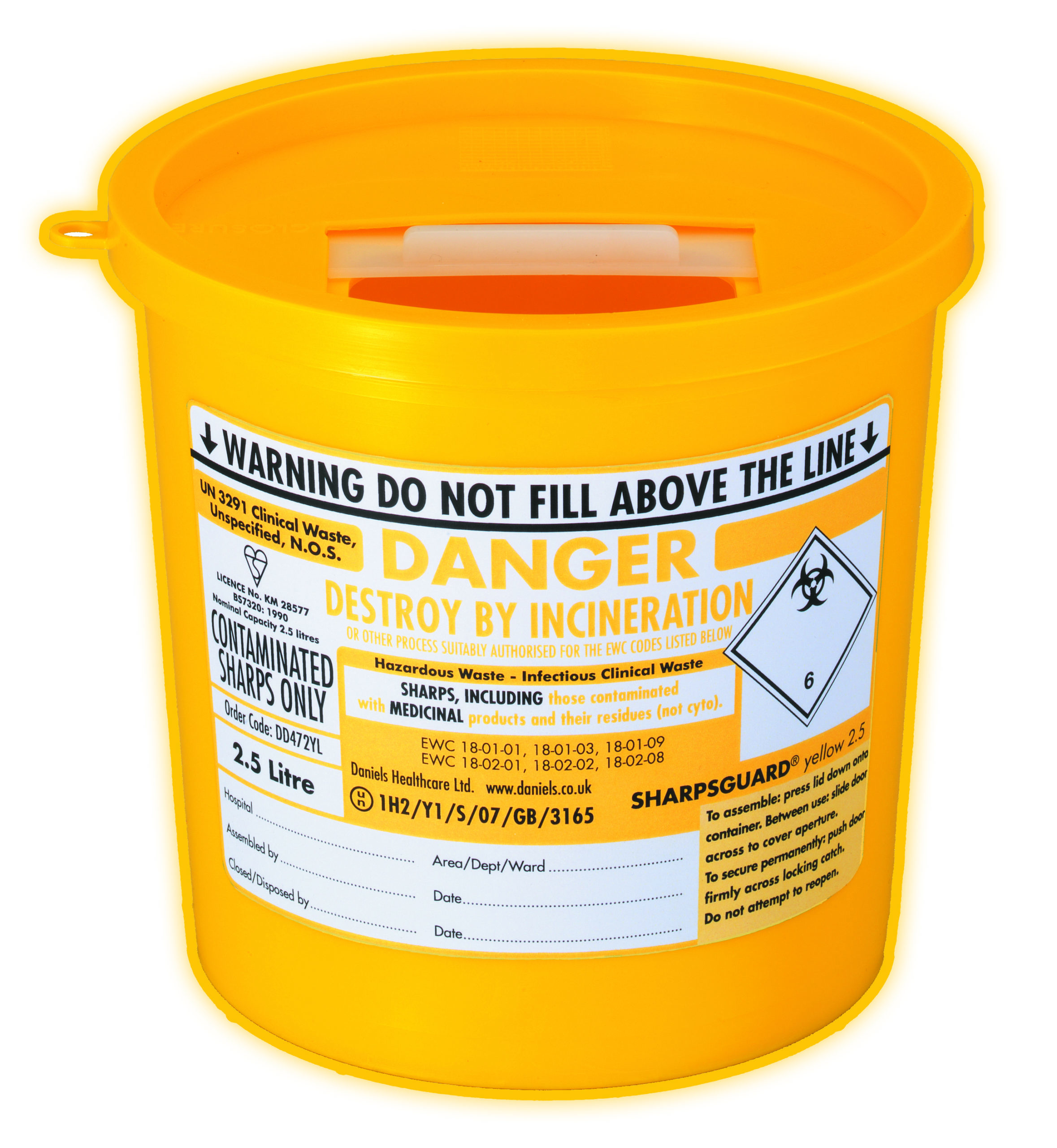 Our sharps disposal solutions are design with the health service and care services in mind. You can rely on our speedy and cost effective clinical waste removal service to ensure sharps are disposed of correctly and efficiently.
At Supreme we have 4 primary options that are tailored to specific industry sectors but we can offer a bespoke if required, please ask for more detail.
Serving the West Midlands and surrounding counties our service includes a regular visits from one of our fully trained hygiene specialists who will collect and replace the units to ensure the highest level of hygiene is maintained at all time.
Contact us today for a FREE quotation