Feminine Hygiene
Safe disposal of Female Hygiene products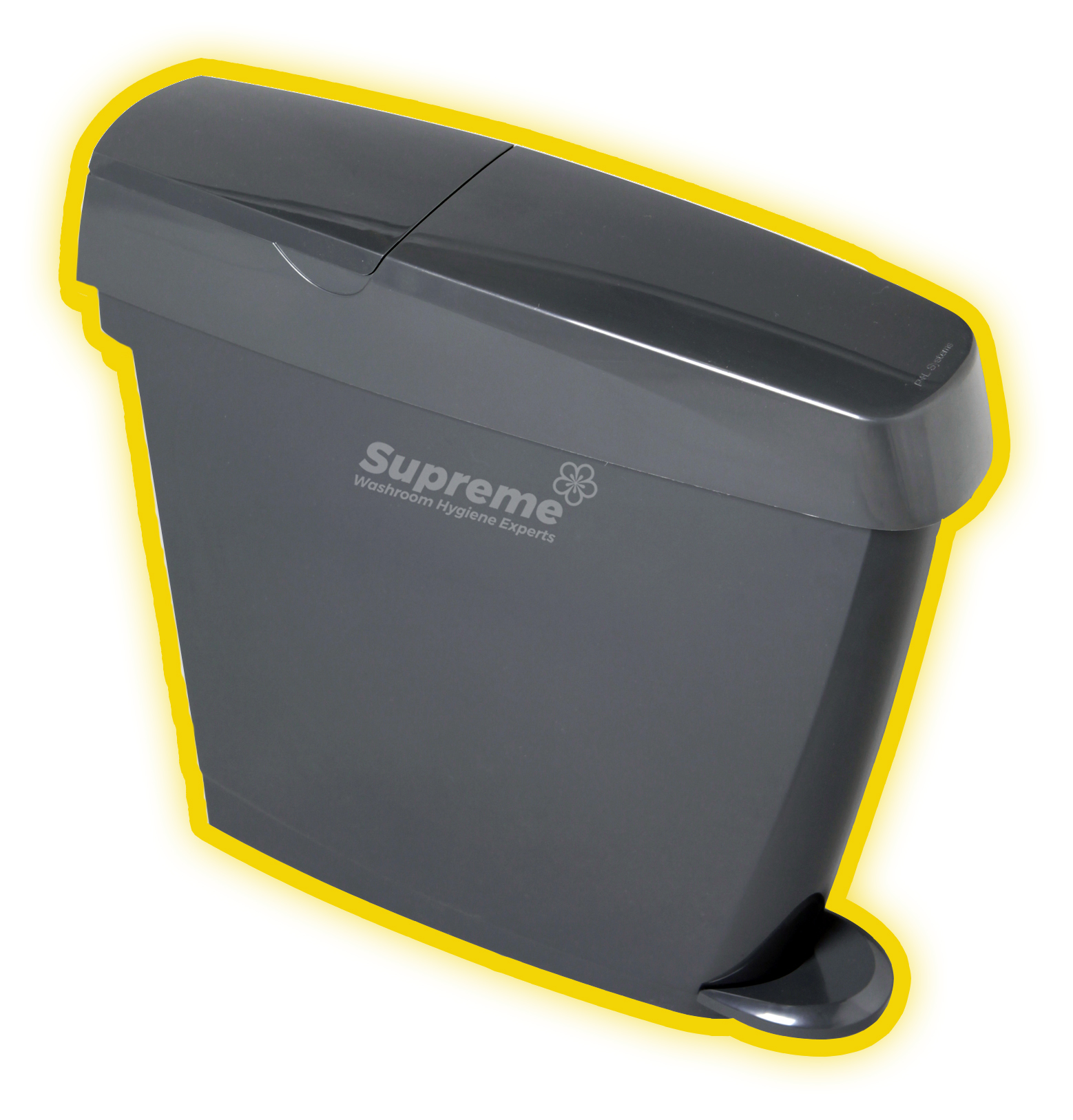 HANDS FREE
SANITARY DISPOSAL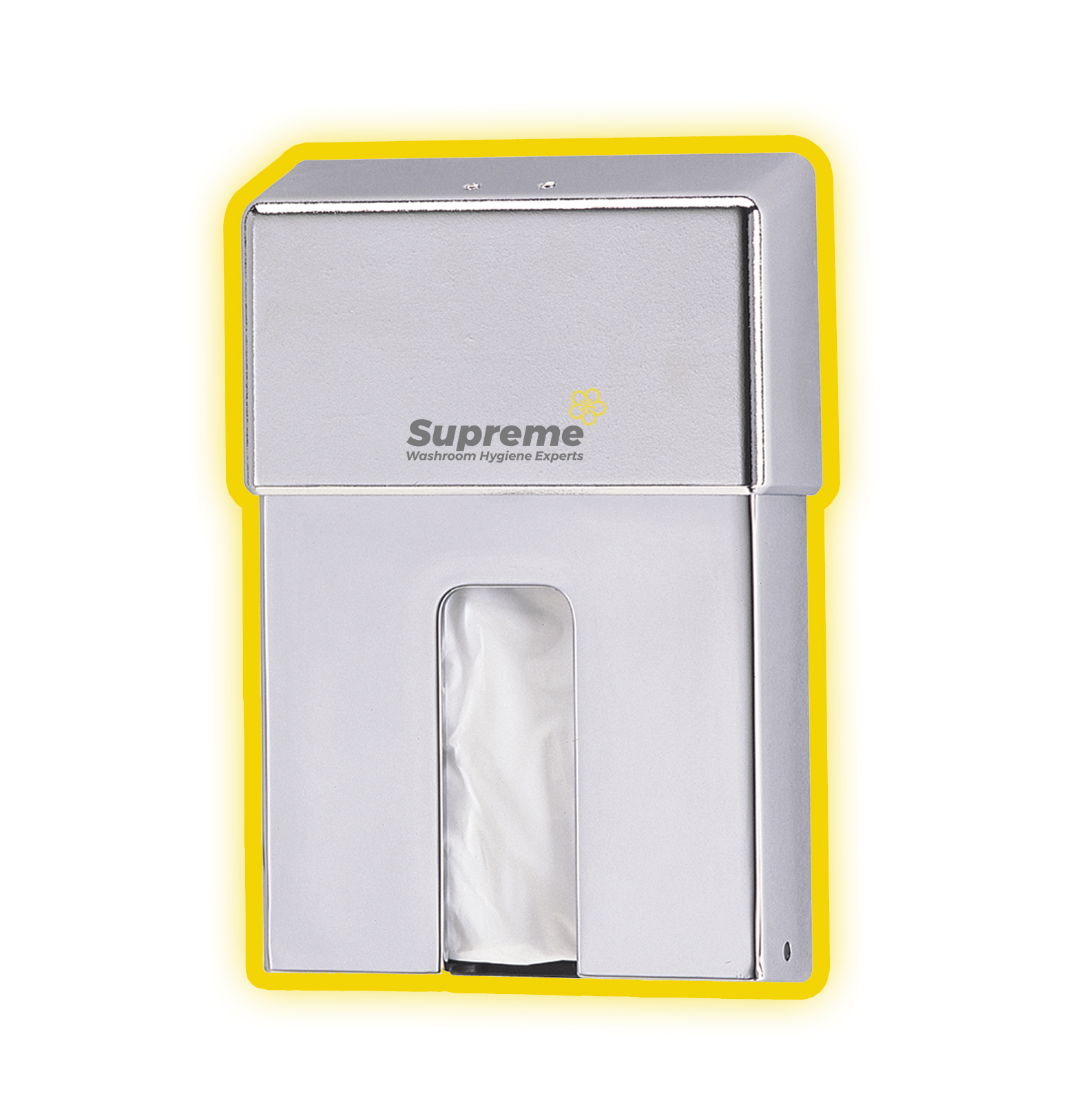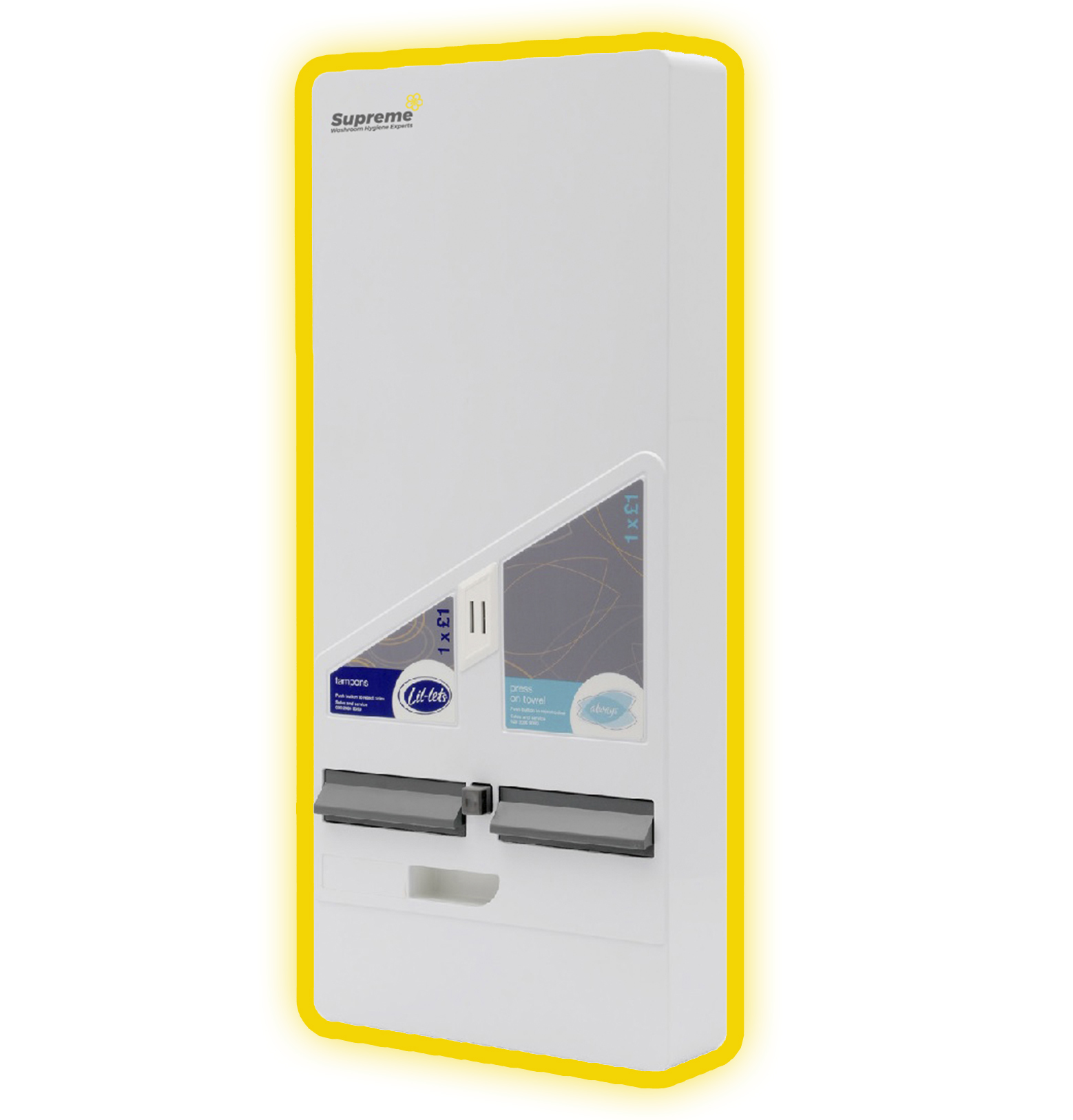 Here at Supreme we understand the importance of discrete and regularly maintained feminine hygiene service and that's why our products and service are designed round you.
Our Feminine Hygiene range includes vending unit, bag dispenser and hands free sanitary units that are practical and hygienic. Our sanitary units have been designed to be discrete so they will fit in any washroom environment.
Serving Wolverhampton and the West Midlands our service includes the supply of the hygiene units plus regular visits from one of our fully trained hygiene specialists who will service, empty and clean the units to ensure the highest level of hygiene is maintained at all time.
Contact us today for a FREE quotation