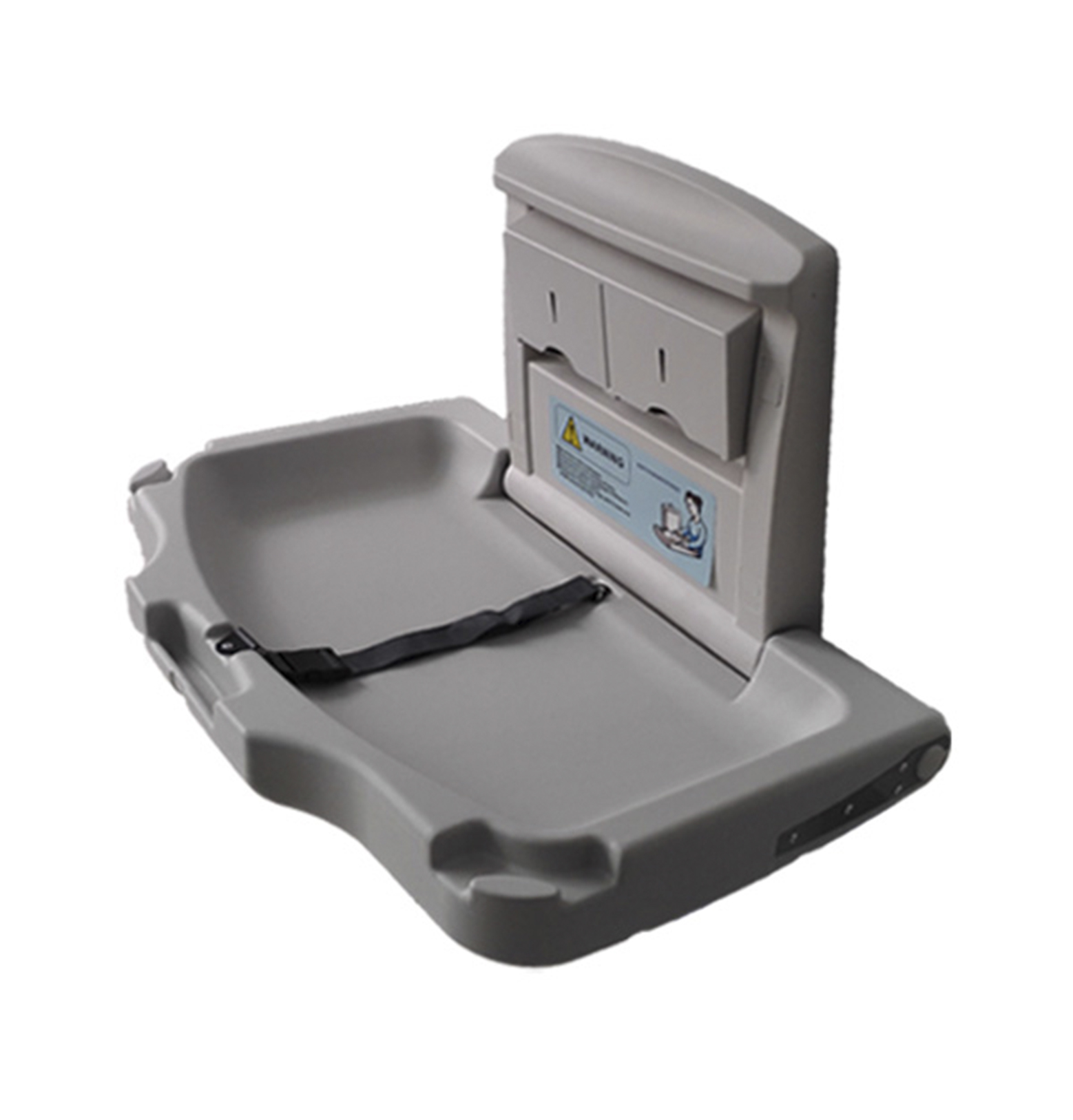 HORIZONTAL BABY CHANGING UNIT
The Supreme Baby Changing Range has been designed with safety and ease of use in mind.  This robust unit has no sharp edges and has been created using high quality moulded plastic with an anti bacterial finish. The foldaway design means space is conserved when it is not in use but once opened it is the perfect surface for nappy changing facilities.
The changing table is curbed and designed to ensure safety, whilst the nappy is being changed the baby or toddler remains on the table, should be supervised by an adult at all given times, even if the parent or carer is disposing of the used nappy or searching the baby bag for wipes or a new clean nappy.
As standard the unit come complete with secure fitting by one of our trained and experienced hygiene specialists.
Robust easy to use design

Extremely strong

Anti bacterial hygienic finish

Curbed Design – Tested for Safe Environments

Support Loads up to 113 Kg.
Contact us today for a FREE quotation