Raising Washroom Standards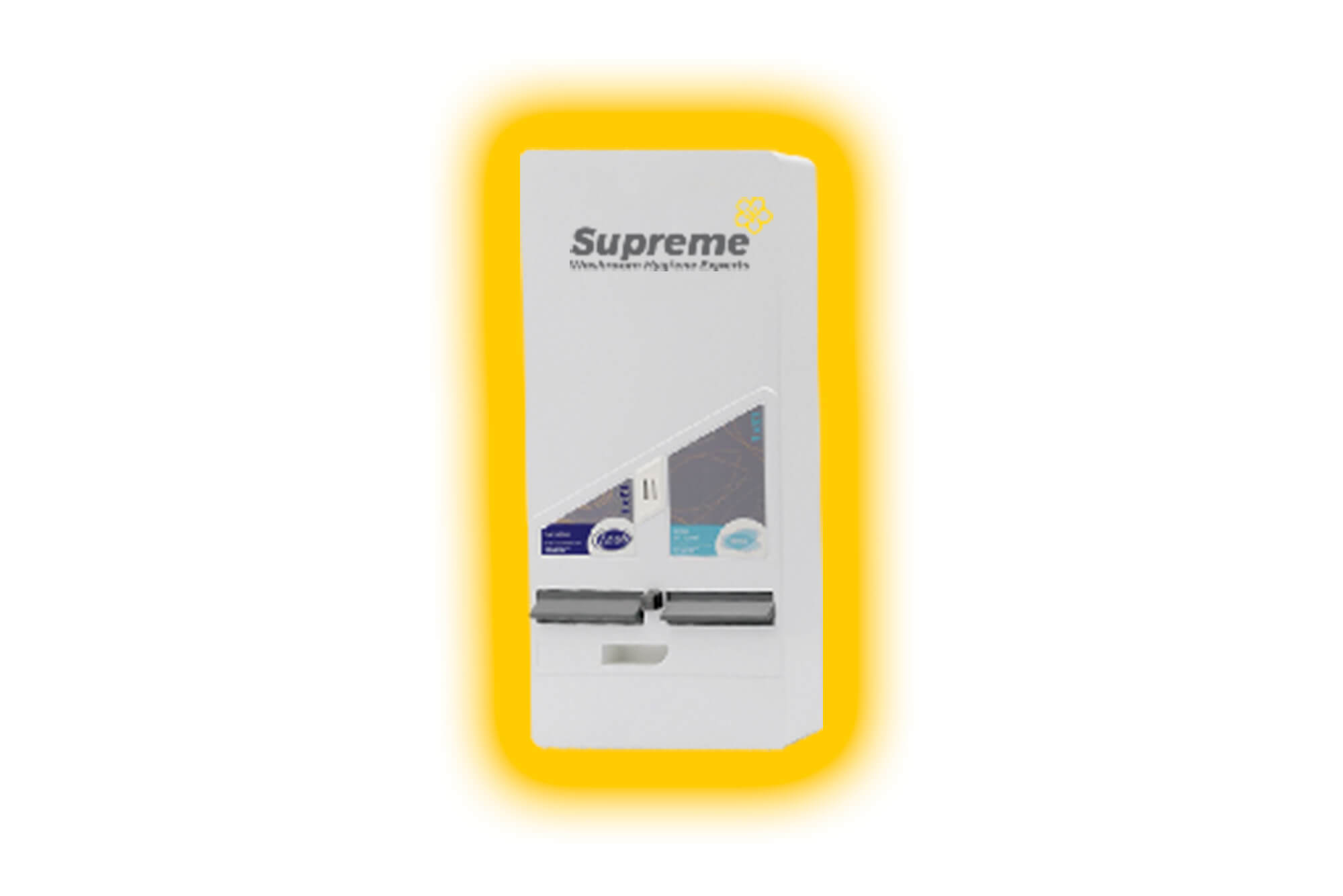 Feminine Hygiene
The range includes vending units, bag dispensers and hand free sanitary units that are practical and hygienic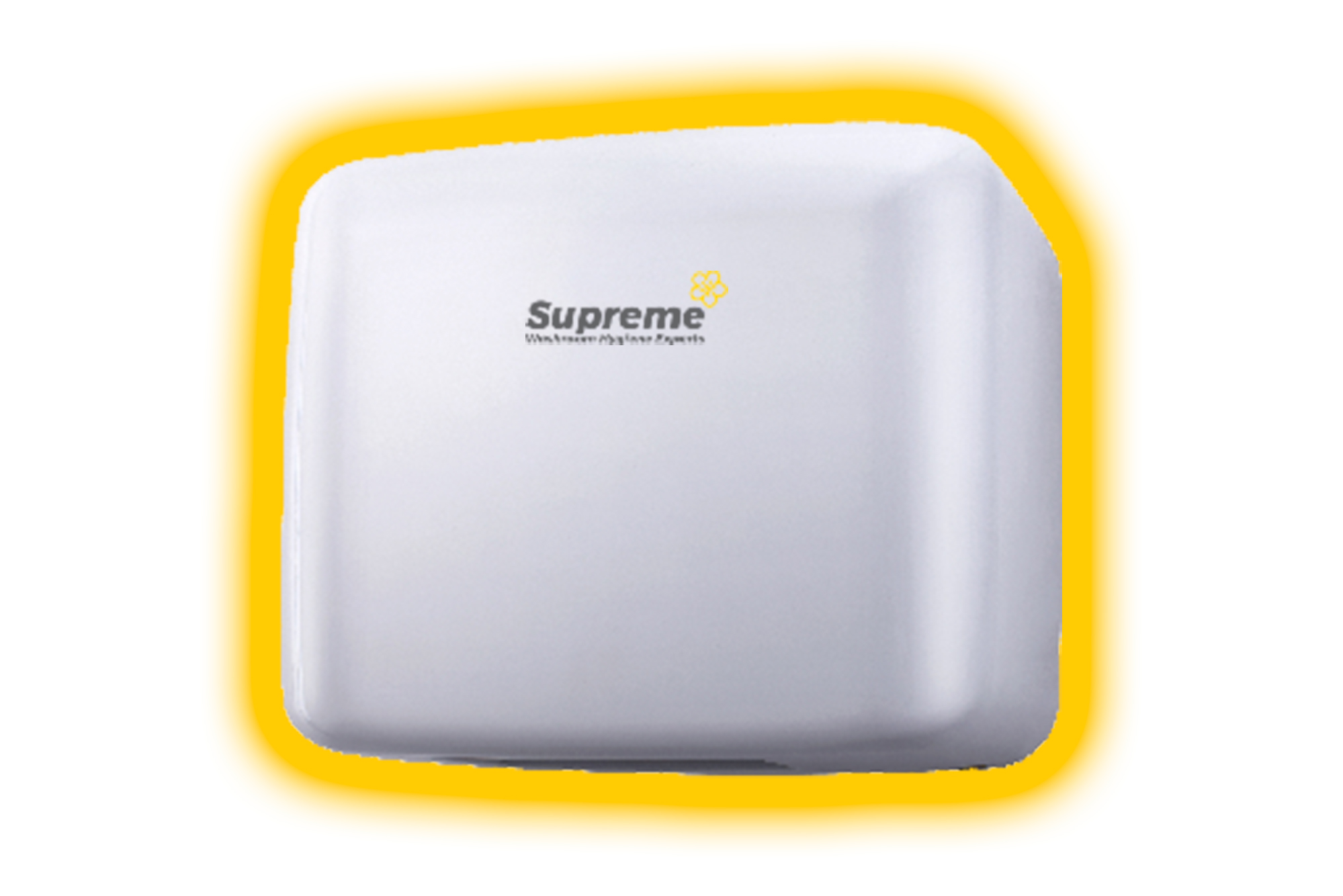 Washroom
A wide selection of automatic dryers & water management systems that fit seamlessly into your washroom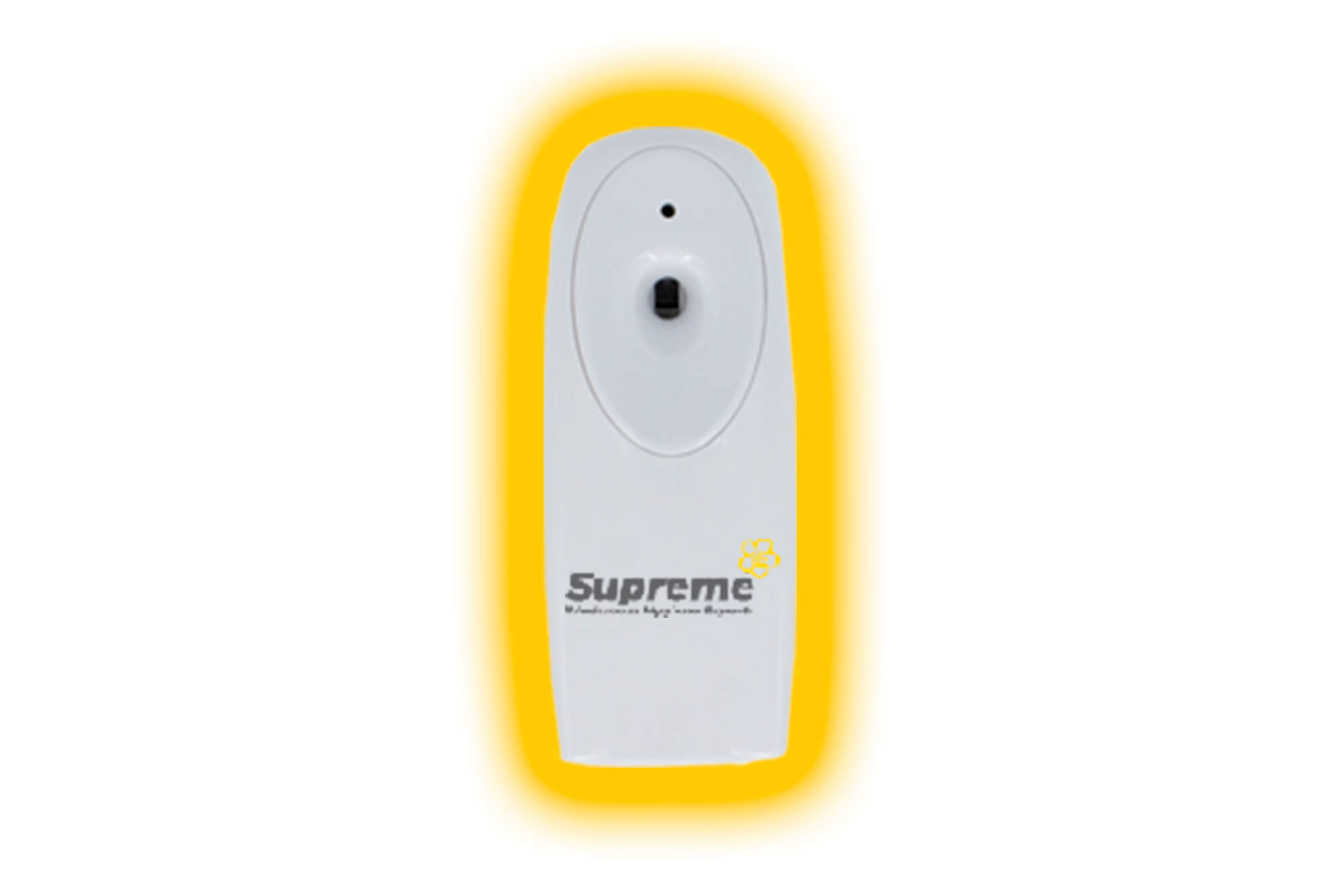 Aircare
A fantastic collection of Aircare products to suit any place of work from busy offices through to bars and restaurants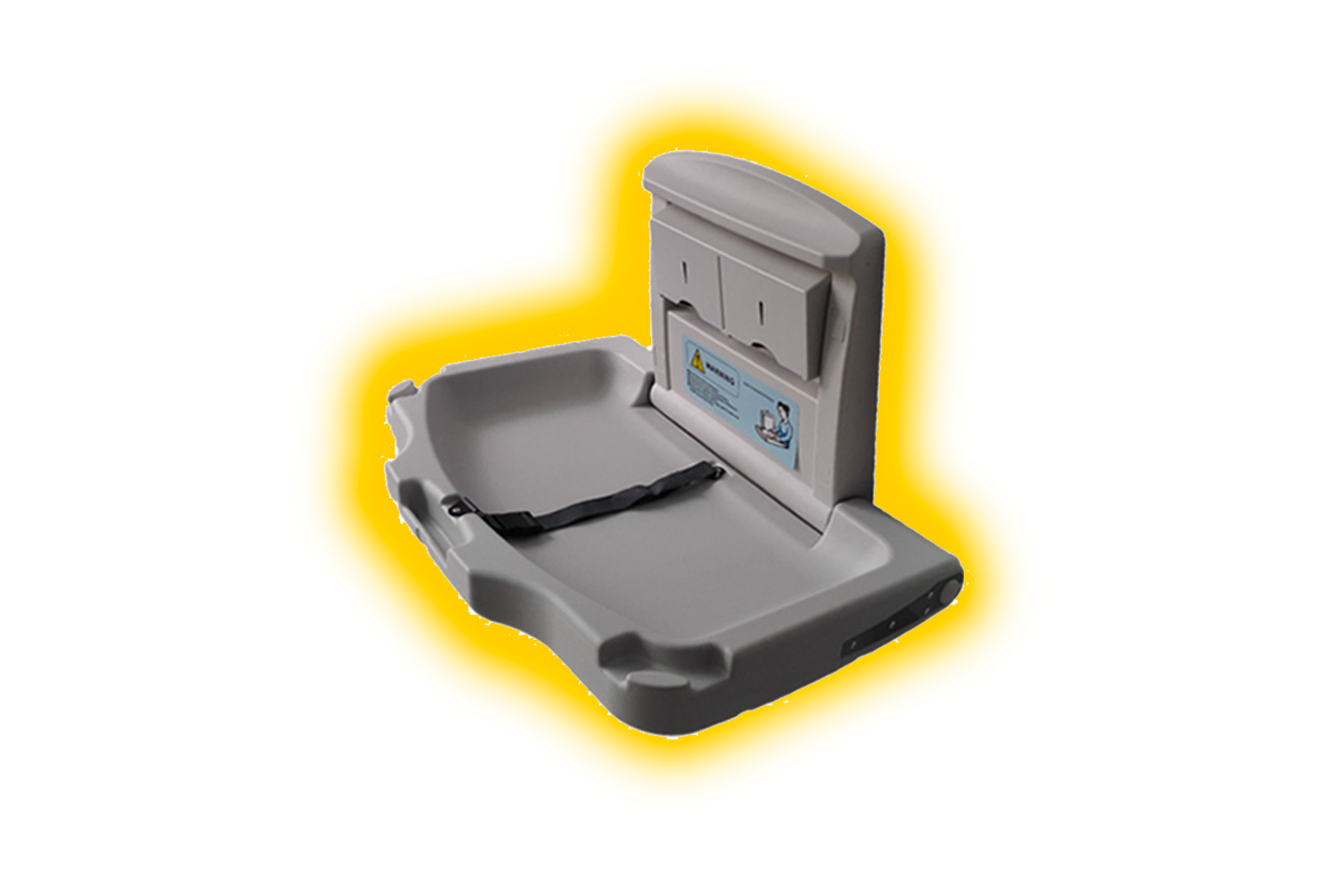 Infant Care
From baby changing units to nappy disposal we have the perfect baby changing facility solutions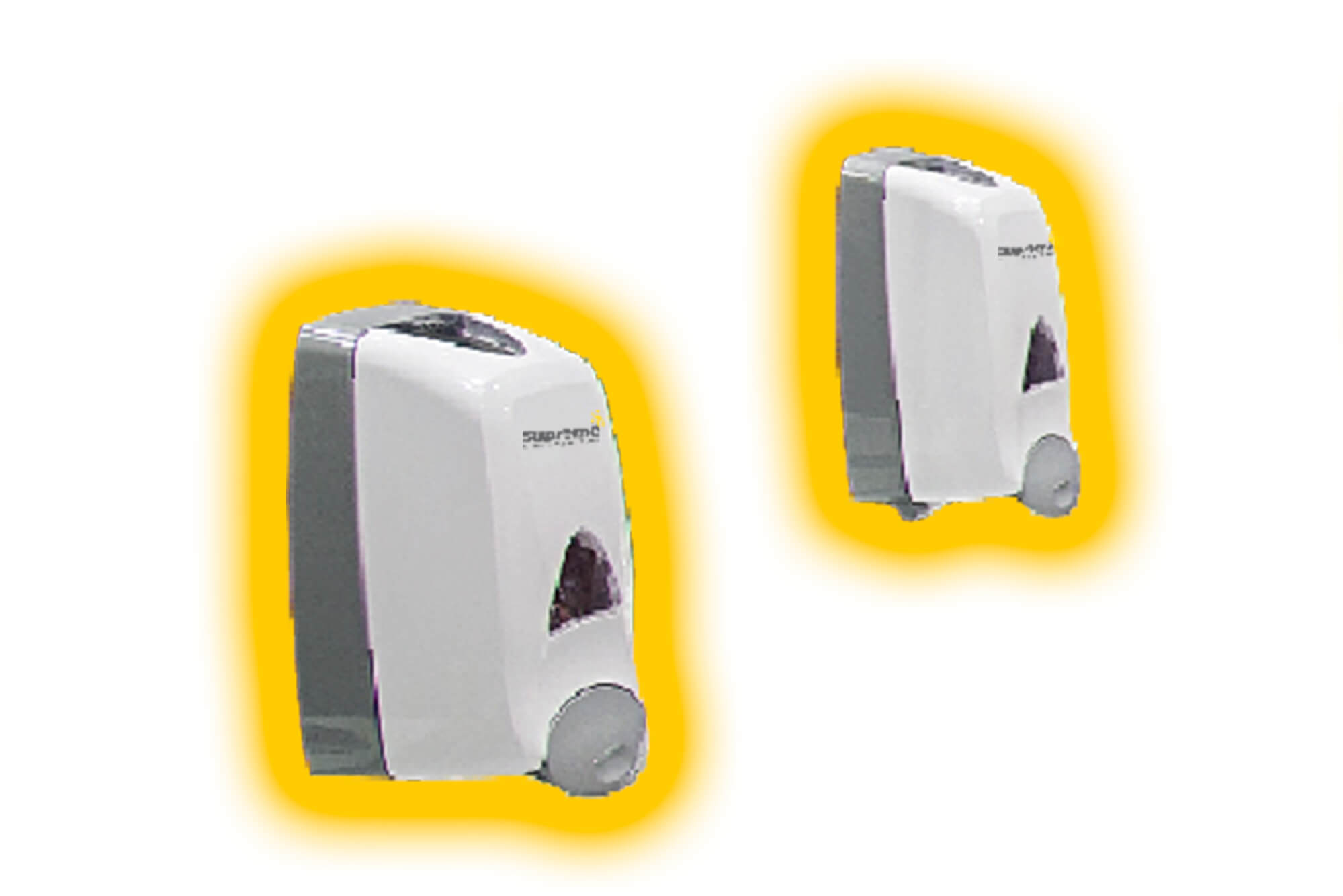 Hand Care
Now more than ever the importance of washing hands to reducing the spread of harmful bacteria and infection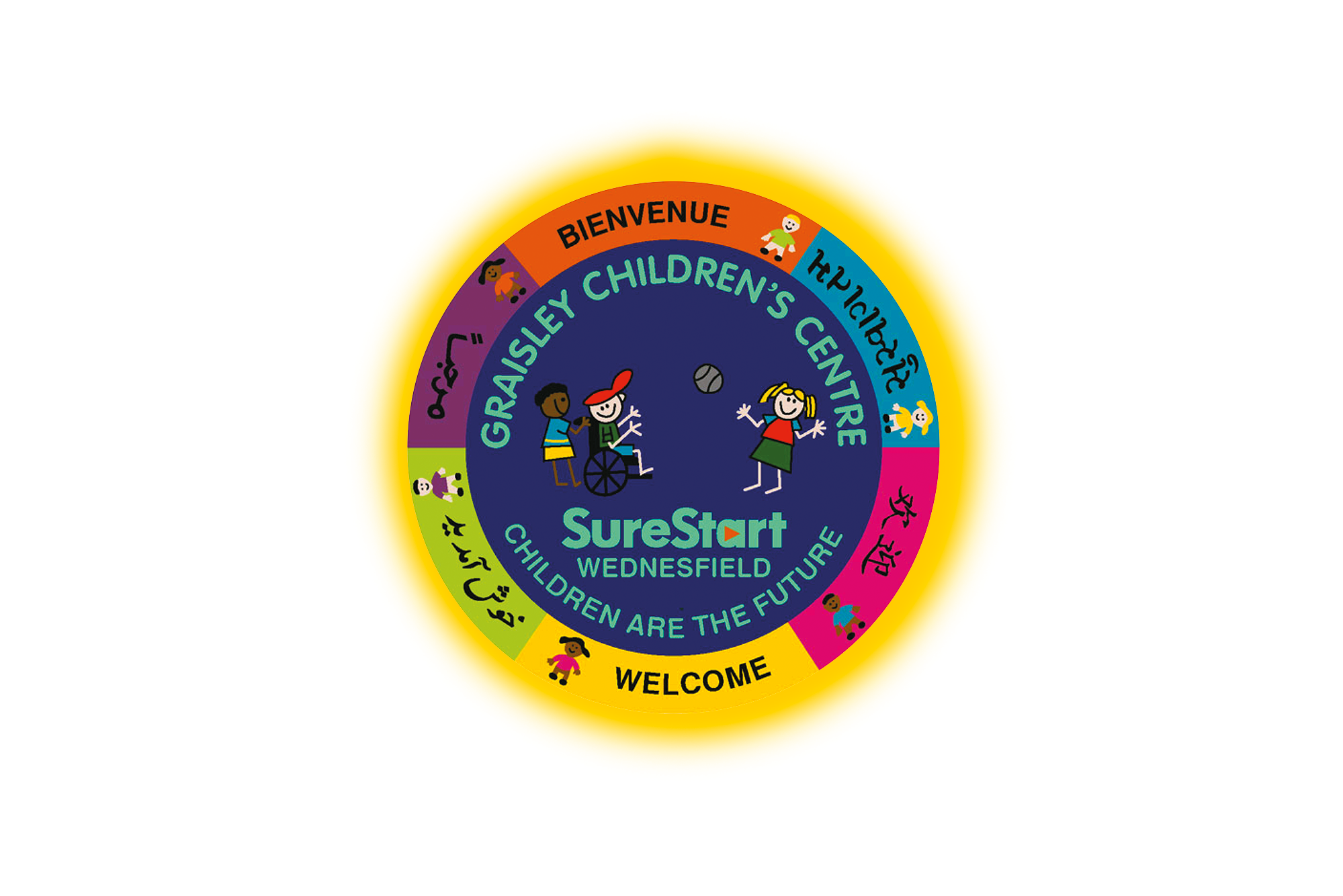 Floor Care
Dust mats throughout your building can reduce the amount of dirt, soil and moisture brought in by foot traffic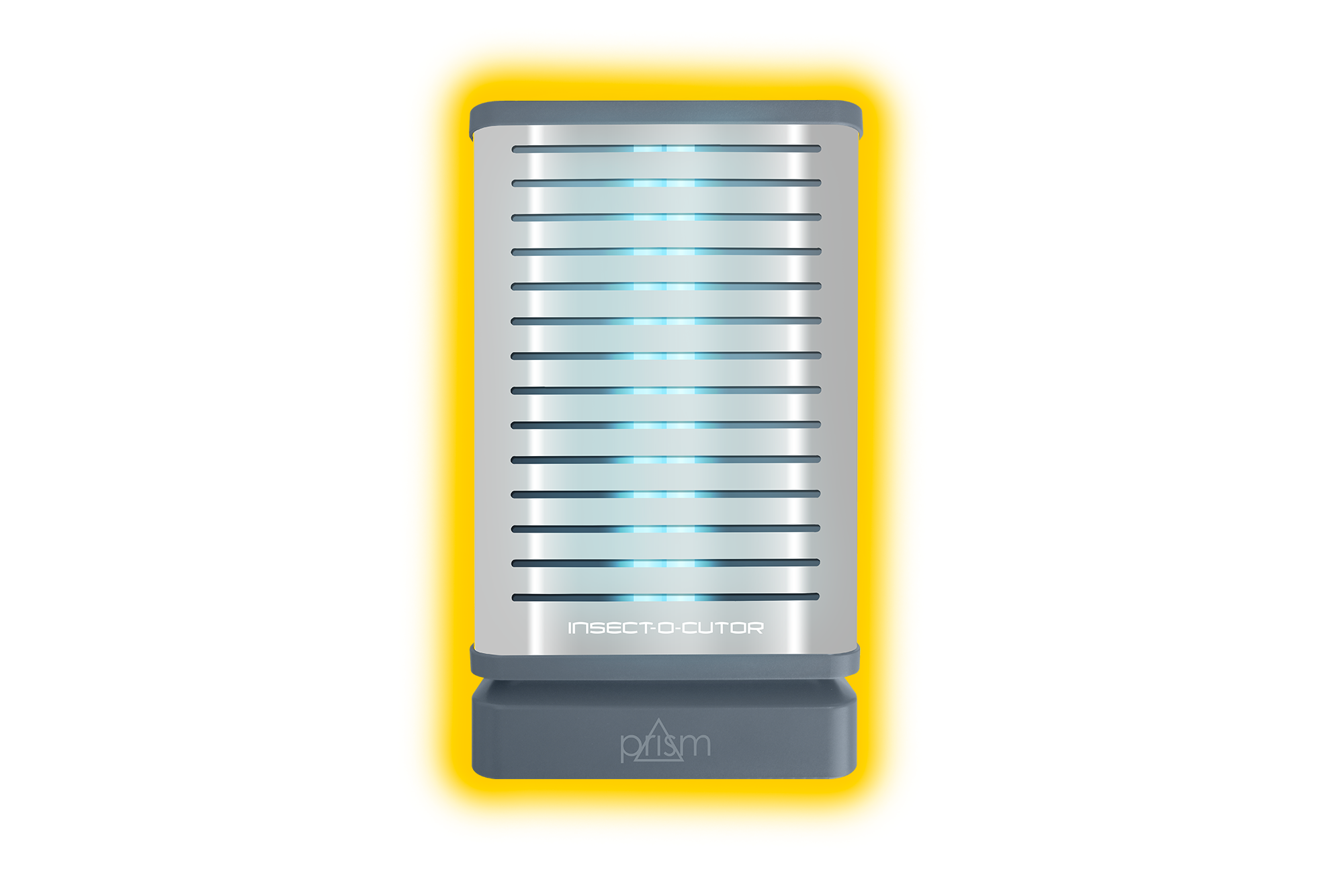 Pest Control
Practical and cost effective solutions to fly and insect control that will deliver fantastic results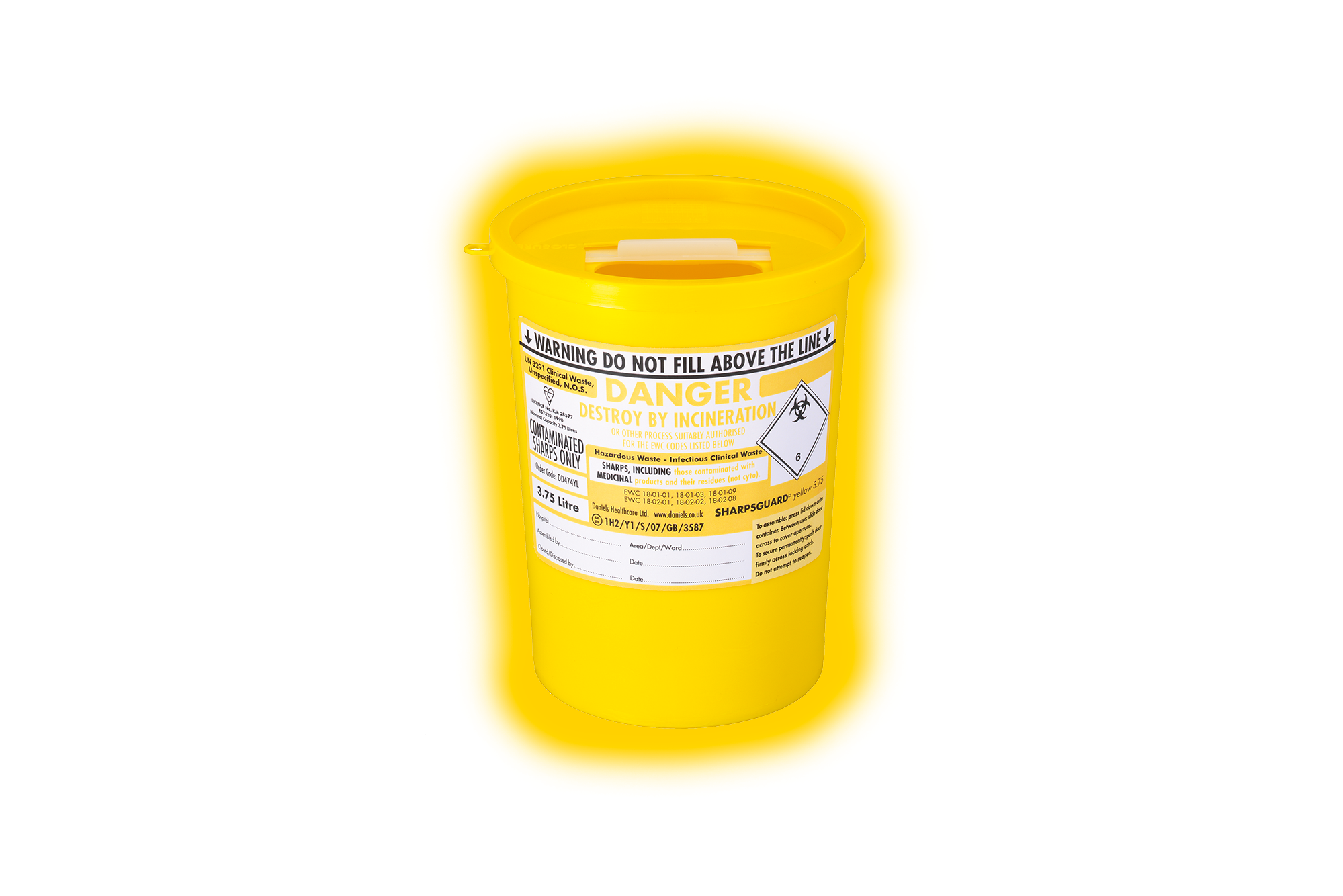 Sharps Disposal
A speedy and cost effective clinical waste removal service to ensure shapes are disposed of correct
A high standard of washroom hygiene is vital for staff and customer wellbeing. Supreme Hygiene have the flexibility and experience to meet all your washroom needs. The complete washroom hygiene service provider.
We only use leading products and experienced engineers to service these and we believe this is the key to our success. Delivering nationwide, we offer a reliable and friendly service that is tailored to your requirements and is also offers full compliant with UK Legislation.
Our service range includes sanitary disposal and vending, energy saving hand dryers, soap dispensers, air cleaning and freshening, clinical medical and nappy disposal, dust control mats, as well as eco-friendly water manager solutions.
Welcome to the world of Supreme Hygiene services
With over 50 years of expertise Supreme Hygiene offer a complete range of Hygiene Services, our products have proved to be invaluable across a broad range of customer environments making us the reliable choice, redefining hygiene standards within the workplace.
Our commitment to Customer Care, and to providing the very best customer hygiene standards are paramount within organisations and Industry.
At Supreme we work hard to build an ongoing business relationship with our customers they know they can put trust in us to deliver our services with the emphasis of being truly competitive and reliable.
Installation and Service
We will install and maintain your hygiene solutions, manage your consumables, dispose of waste and ensure compliance with health and safety standards.
Our team of highly trained and experienced installation engineers offer a professional, rapid and discreet installation service designed to 
minimise any disruption to your business.  
Each installation is tailored specifically to the needs of your business and with the highest levels of innovative solutions and customer care. All electrical and plumbing requirements are carried out to a professional standard and your washroom will be left clean and tidy when the installation is complete.
Following on from installations, we will service and maintain our equipment at regular intervals to suit customers scheduled requirements, with the emphasis of being truly reliable and competitive to the needs of you our customer.
Our services are tailored to meet the needs of each customer with the highest levels of customer care, our service team are reliable, friendly and will conduct our services discreetly and professionally with a Duty of Care.
Why Choose
Supreme Hygiene?
Industry Leading Products
Clear, Competitive Prices
Long Term Customer Relationships
Friendly Reliable Service
Trusted by Leading Brands

Royal Wolverhampton School
Supremecare's contract with the Royal Wolverhampton School commenced in October 2010. Since that time they have proven to be a reliable company. They are punctual and provide an efficient value for money service. They have often been called out at short notice and have always delivered promptly and on time, I am confident in recommending the services of Supremecare.
Mrs Lisa Southall – Domestic Supervisor

Caldmore Primary School
"We have used Supreme Hygiene at Caldmore Primary School for a number of years. We tend to stick with this company because of the high quality of service they provide and compared to quotes we have received from other companies, Supreme Hygiene always offer very competitive rates. The operatives that visit the school are always polite, helpful and professional and are all CRB'd. We feel they offer a friendly and efficient service and I would not hesitate in recommending Supreme Hygiene to any School or Business."
Gayle Clarke – School Finance Officer