Hand Care
Protect your customers, staff and visitors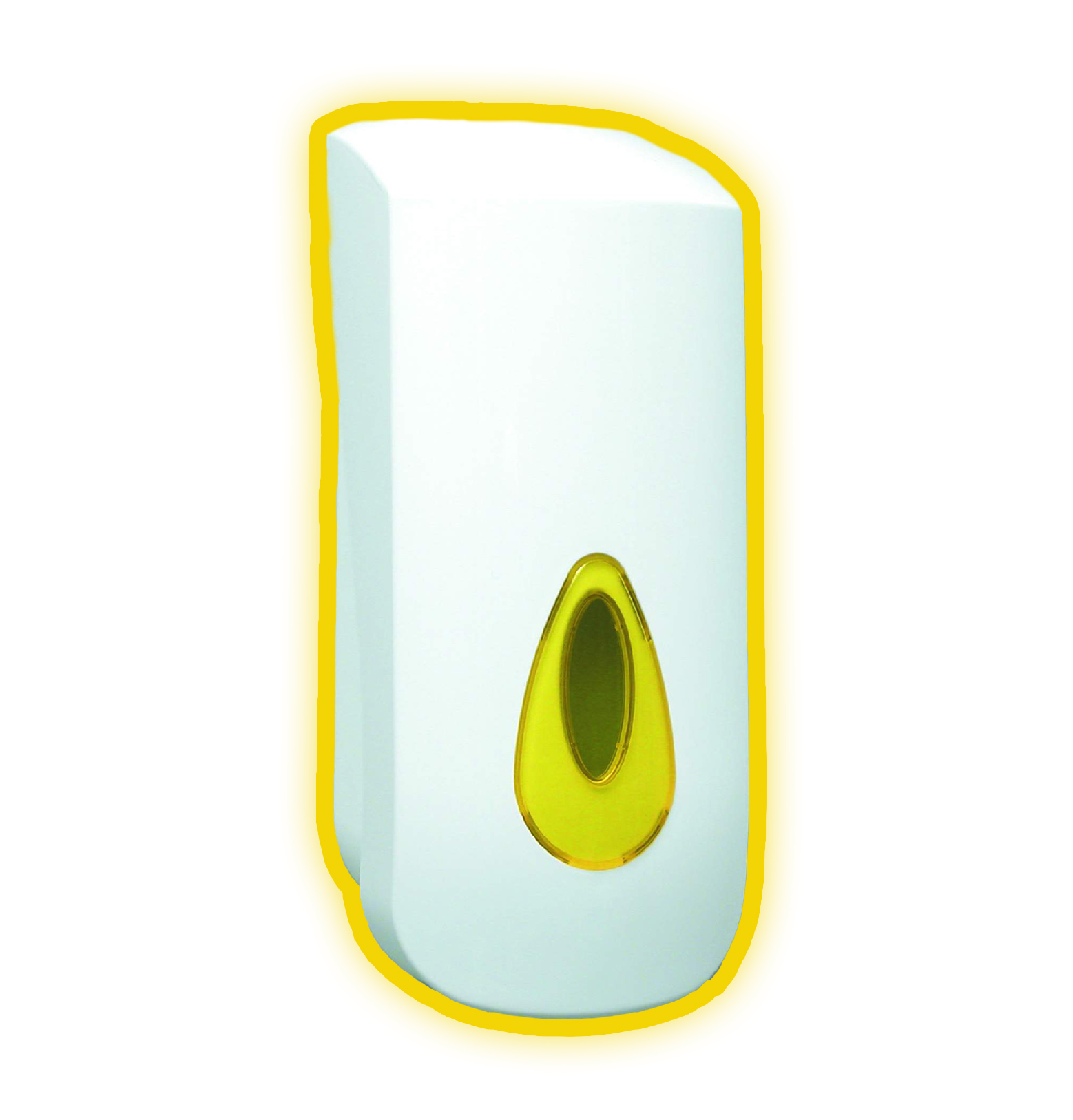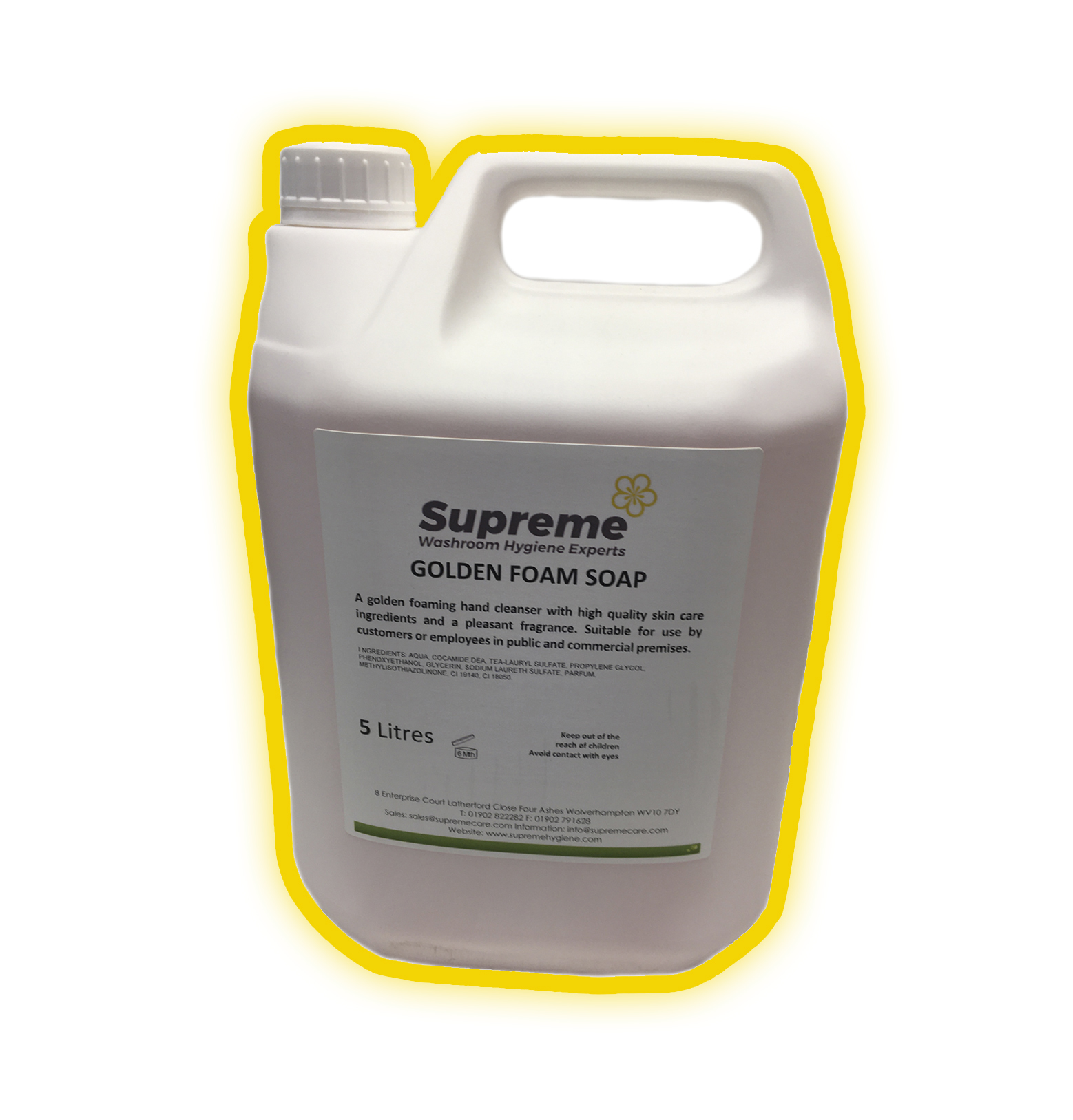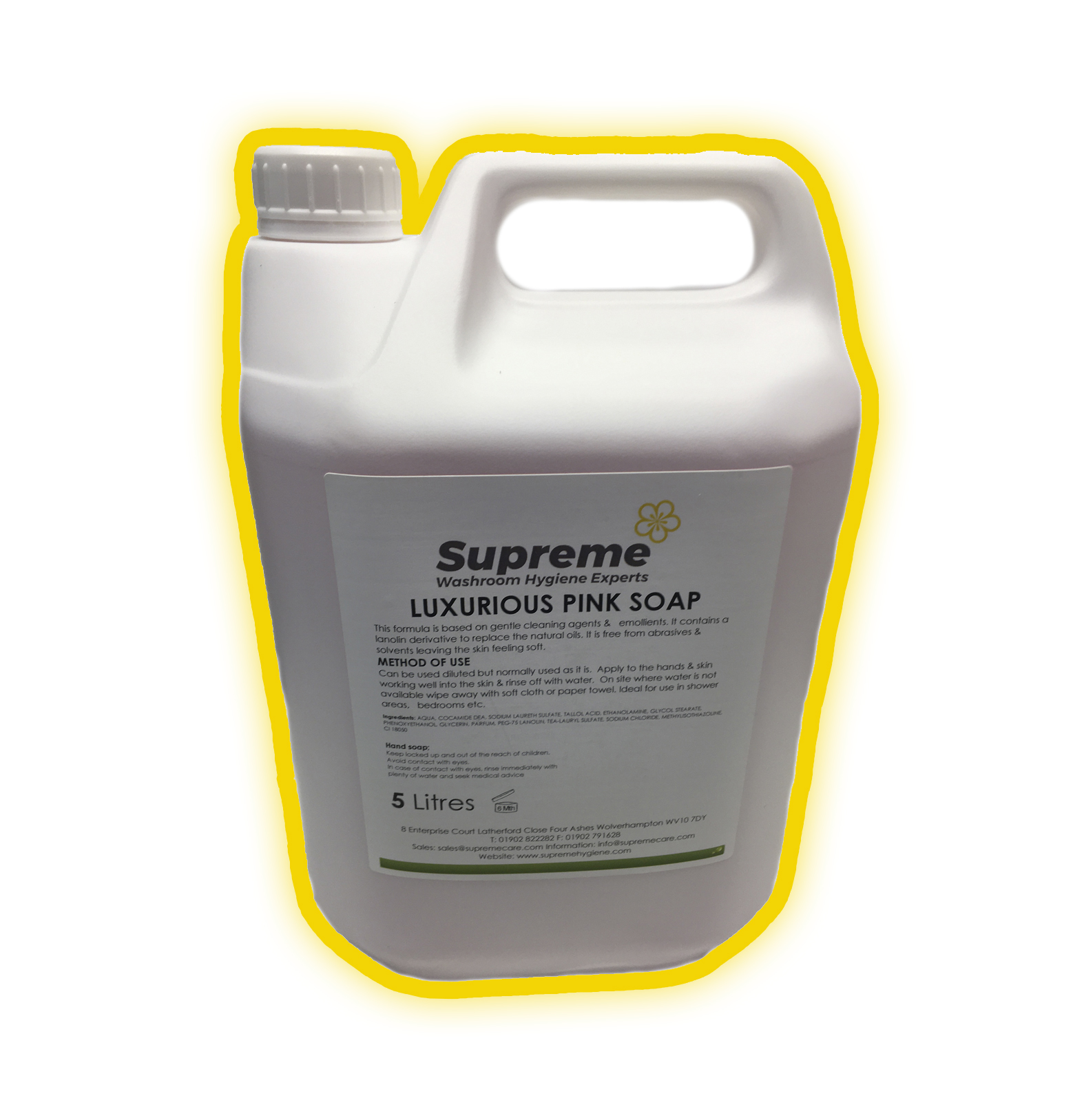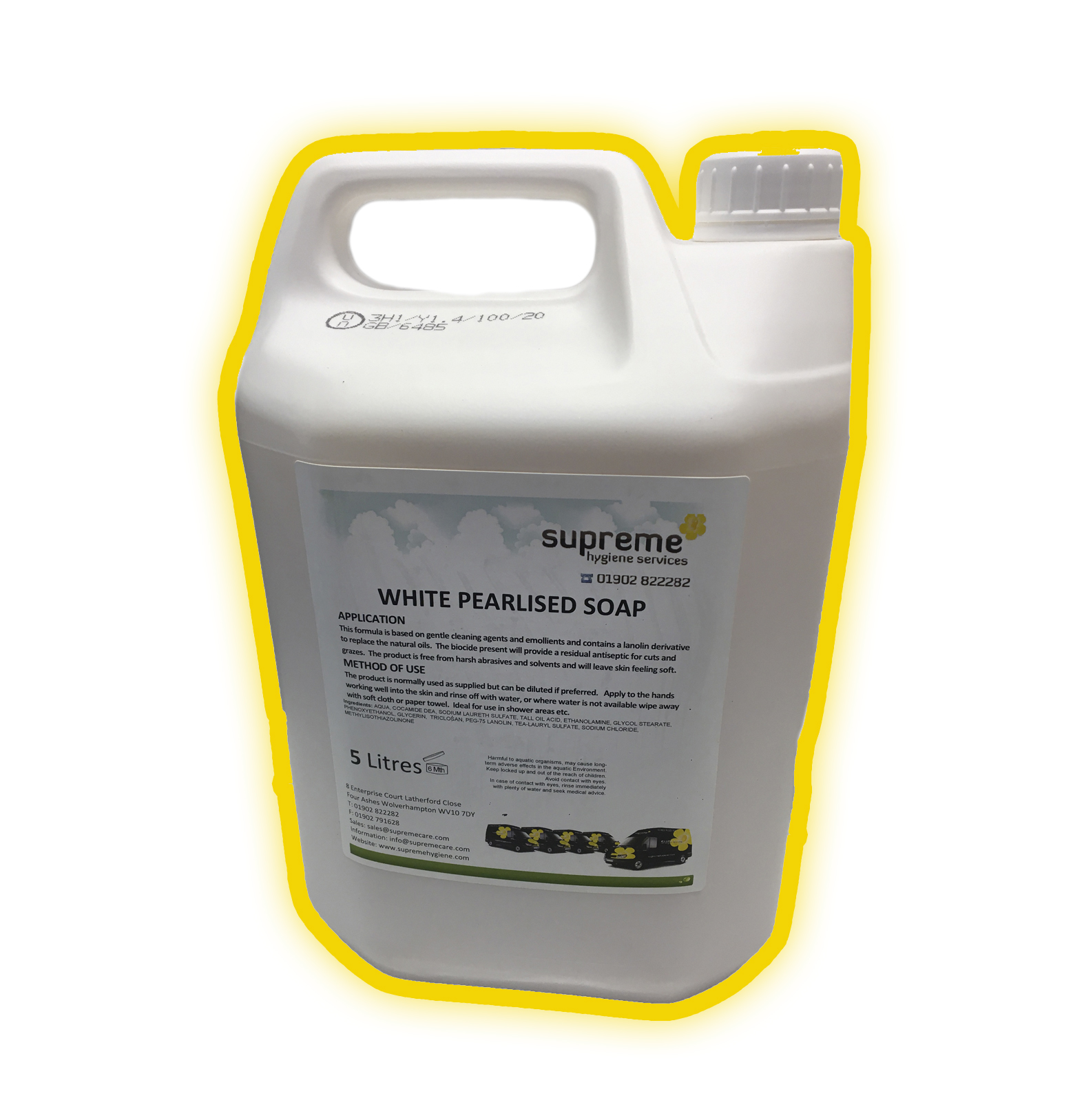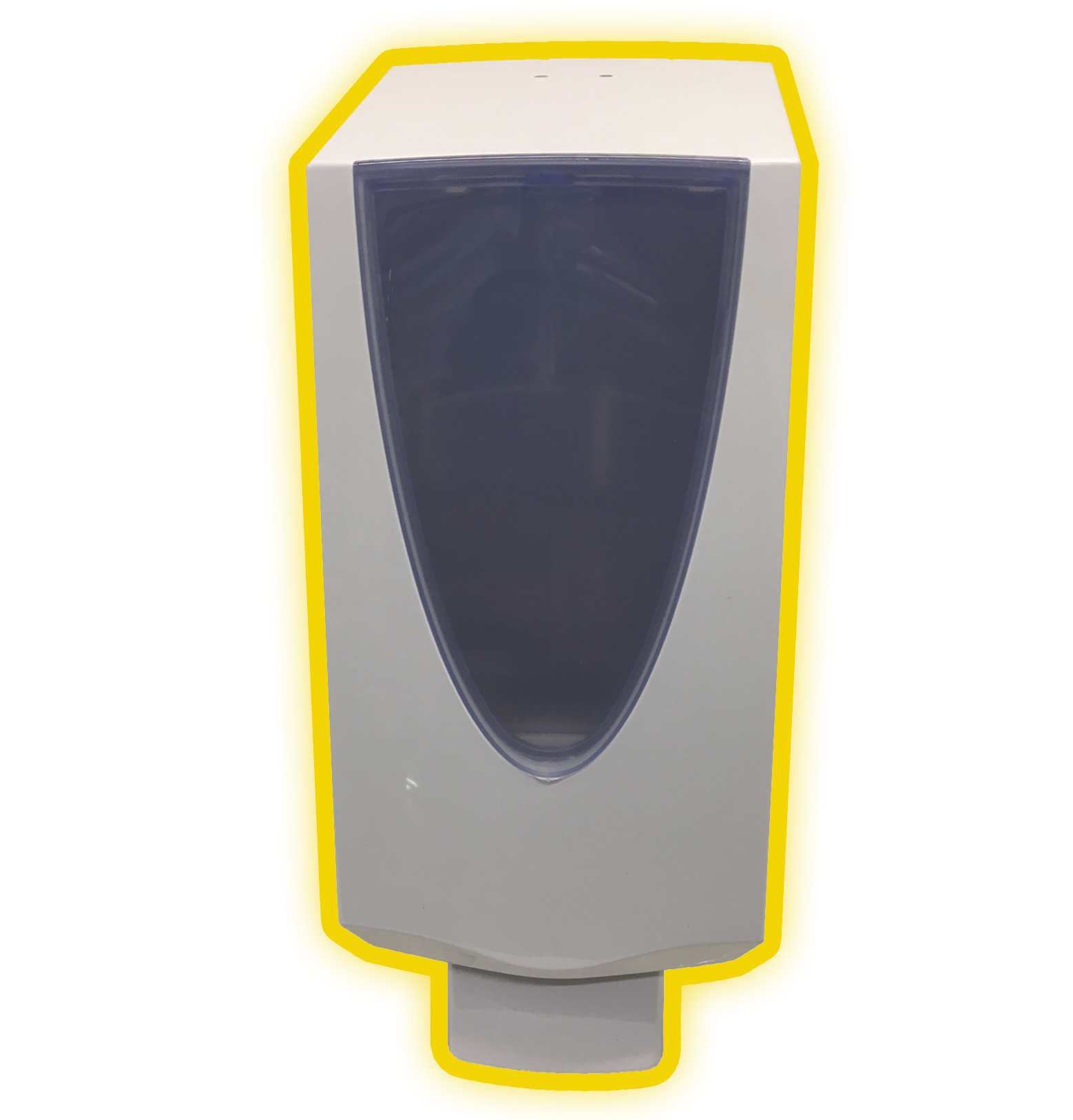 HAND SANITISER DISPENSER
OR ALCOHOL GEL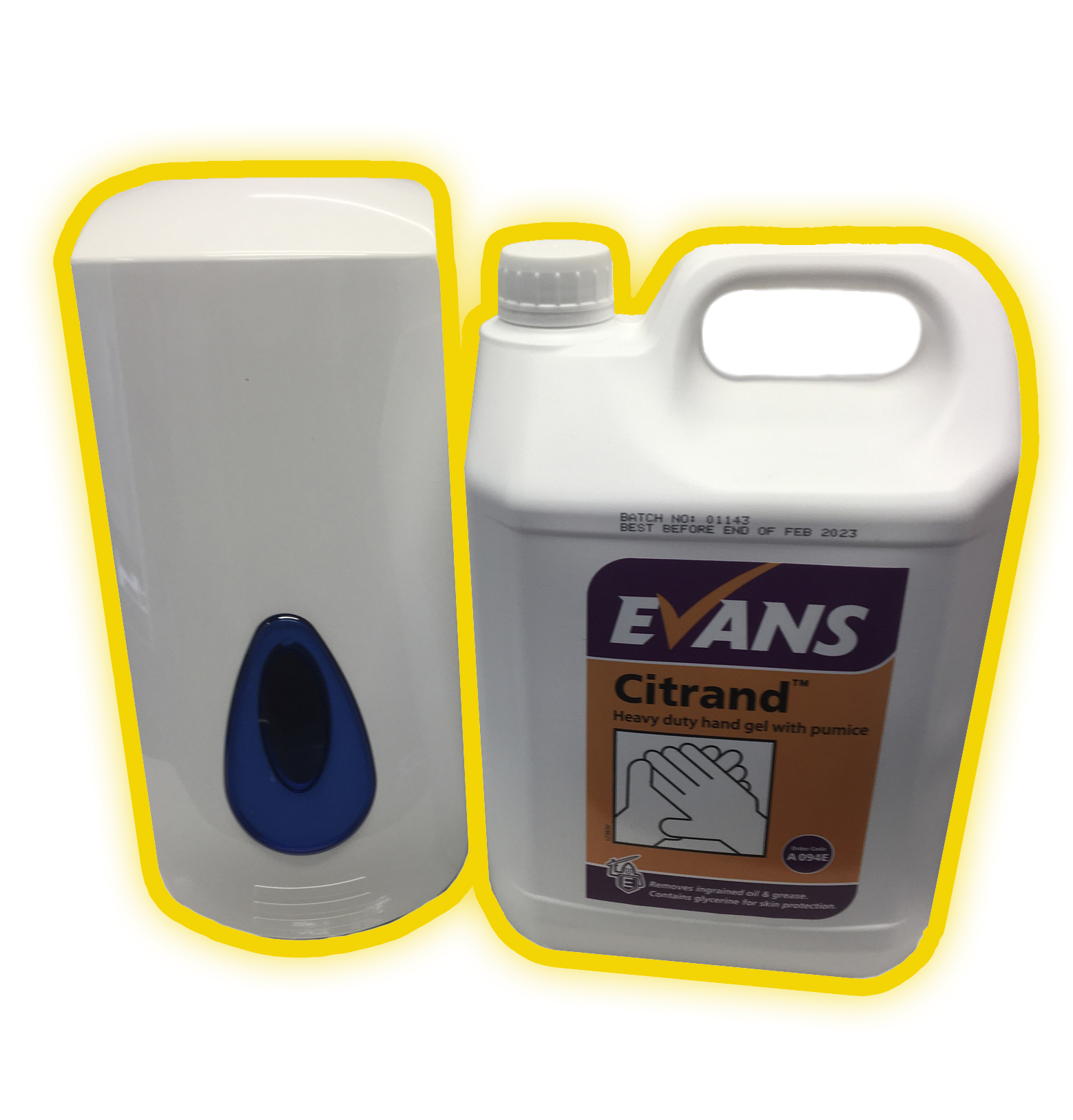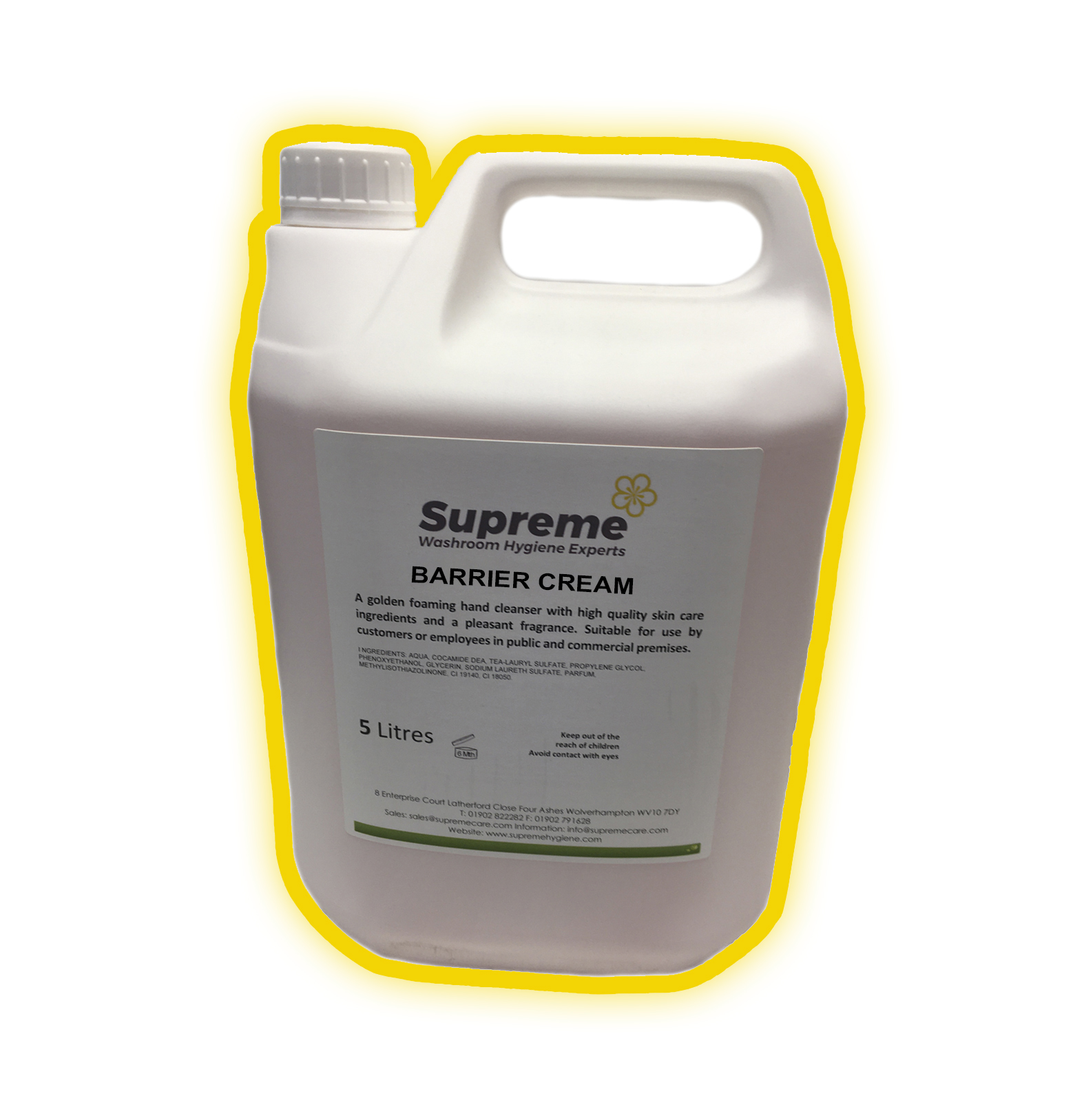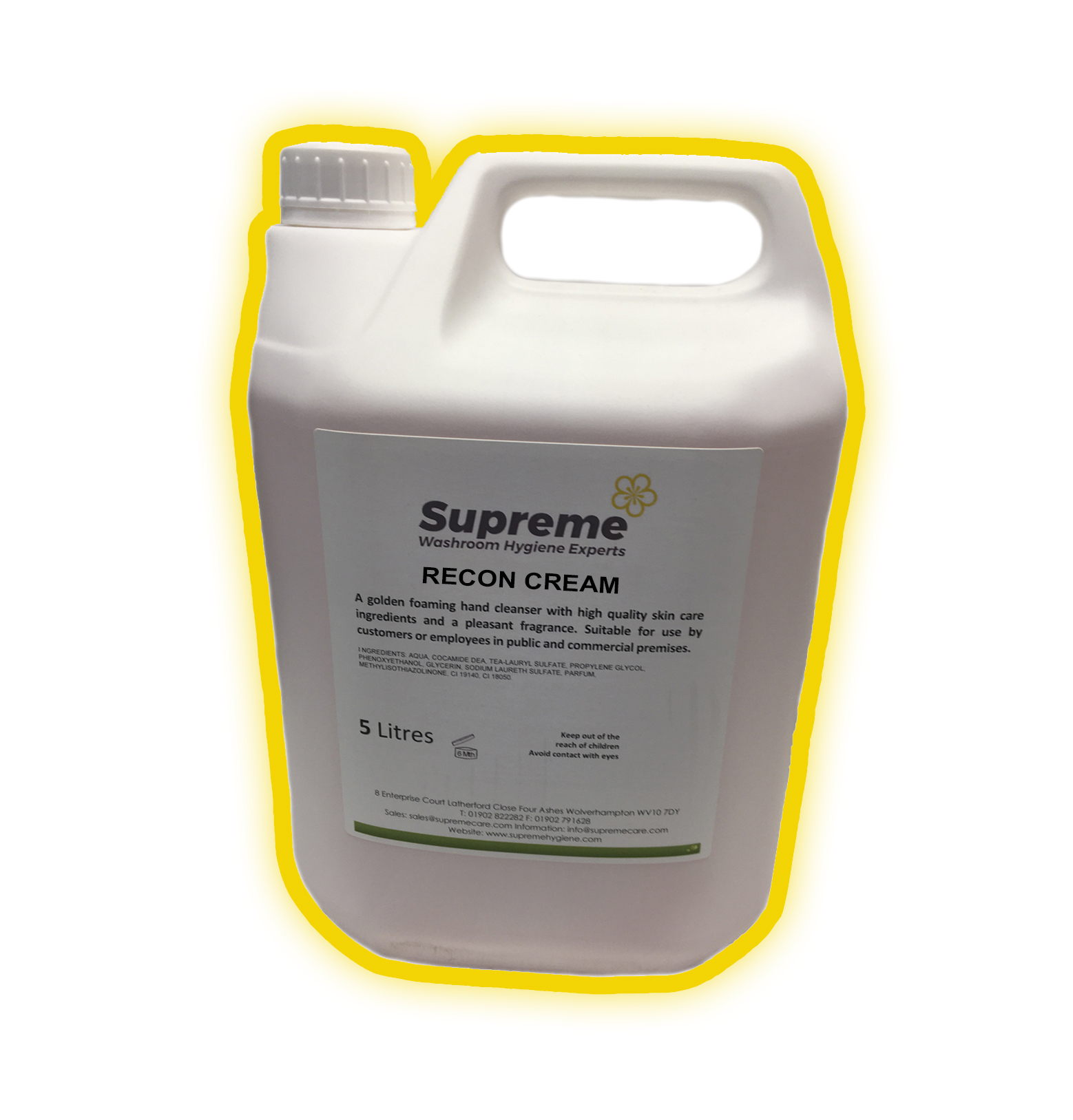 Now more than ever the importance of the washroom soap dispenser has never been so prevalent in reducing the spread of harmful bacteria and infection. Our Supreme soap dispenser with soap / hand sanitiser range has been designed to compliment any environment at a cost to suit most budgets.
Our wall mounted soap dispensers offer an economical and hygienic solution dispensing soap, sanitiser and/or cream in clinical, washroom or kitchen environments. Dispensers will be fitted by one of our engineers and hygiene specialist will refill soap and clean the units on a regular basis.
The Supreme service includes the supply and fitting of the soap dispenser units plus preset regular visits from our fully trained hygiene specialists to service, refill and clean. We cover most of the United Kingdom from our Head Office based in the heart of Wolverhampton in the West Midlands.
Contact us today for a FREE quotation